BPO's internet needs to boost PLDT ops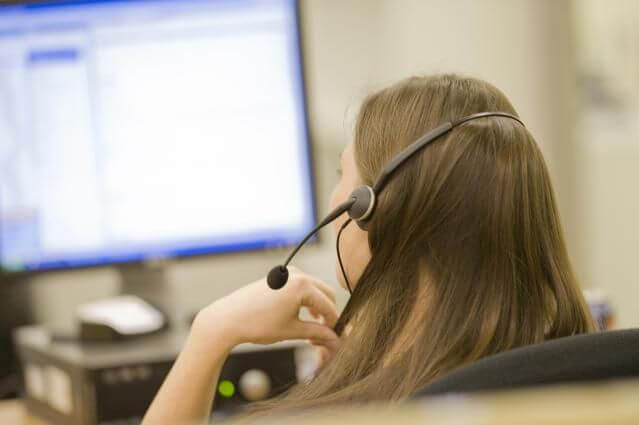 Telco giant PLDT Inc. is eyeing opportunities in business process outsourcing (BPO) and e-learning to bolster its business under the "new normal." As BPO companies and employees adopt work-from-home (WFH) arrangements, PLDT has witnessed a surge in demand for pocket wifis.
According to Juan Victor Hernandez, PLDT's senior vice president and head of enterprise business, the firm is now in discussion with BPOs to consider fiber connections.
"Again, if you are going to take a look at the magnitude we are talking about 1.2 million FTEs (fulltime employees) nationwide. And if the BPOs will implement that 50 percent of their workforce will be at home, then you could see the magnitude of the demand that we will be working on," he added.
Aside from the BPO industry, the telecommunications company is also expecting to gain from the education sector as the government targets to widely implement e-learning.