BPOs looking to nurture video games and animation
Last updated: June 16, 2020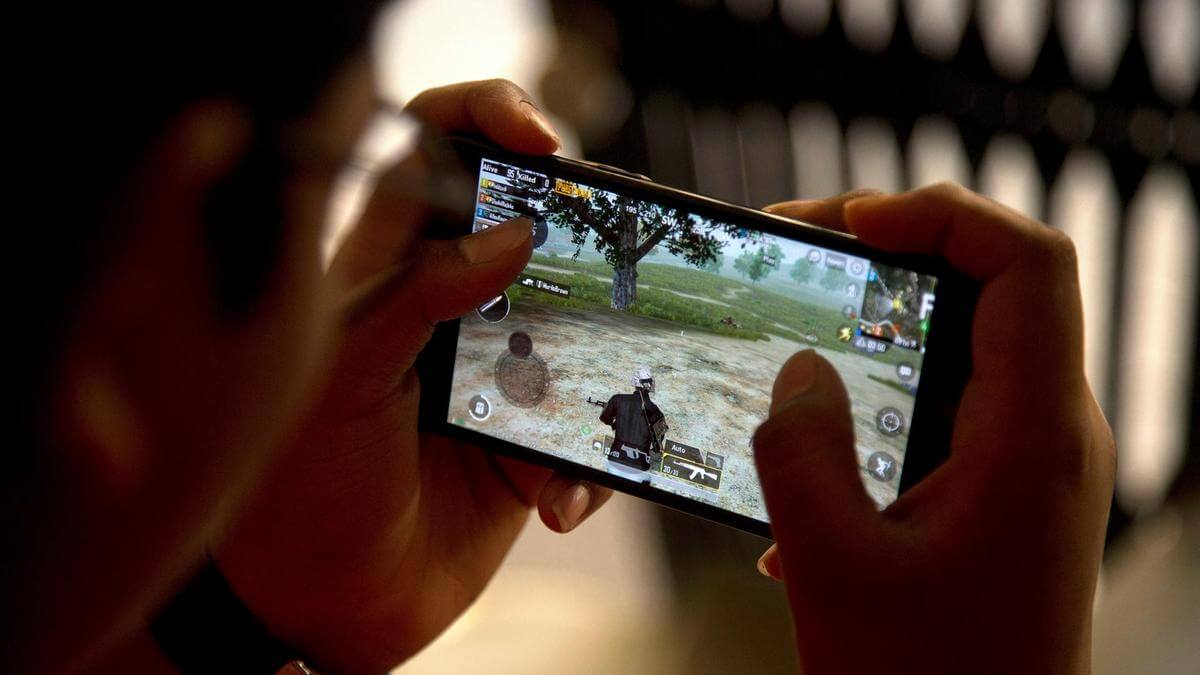 The video games industry has grown rapidly in emerging economies in recent years, with Latin America and Southeast Asia being the two fastest-growing regional markets for online games.
Stakeholders in the Philippines' vital business process outsourcing (BPO) sector have been looking to nurture video games and animation among other creative industries that offer the potential to generate high-value jobs and exports. The country's 43 million gamers spent $57 million on games in 2019 alone.
In addition, in 2019, the Southeast Asian games market generated revenues of more than $4.3 billion, representing year-on-year growth of 13.9%.