PH economy expected to shrink by 1.9%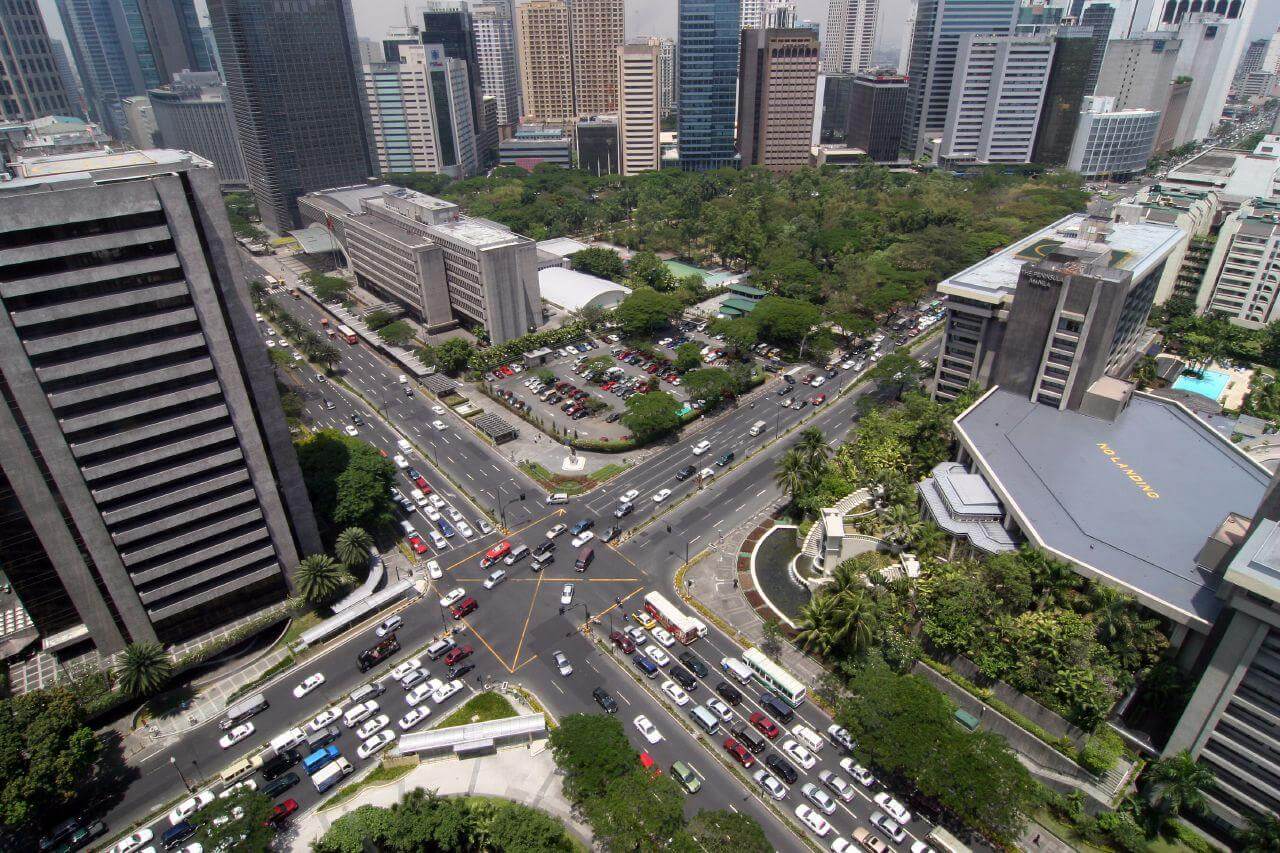 The World Bank (WB) is projecting the Philippine economy to shrink by 1.9% this year due to COVID-19. In its latest Philippine Economic Update, WB slashed its gross domestic product (GDP) output forecast for the country to -1.9% from the 3% baseline projection it gave in April and the 6.1% estimated in January.
Further, WB stressed the need for the Philippines to ramp up the digital transformation deemed crucial under the "new normal," stating that the the country could be a "significant player in the global digital market" as the number of Filipino internet users continue to rise and its domination in the Information Technology and Business Process Outsourcing (IT-BPO) industry.
"Increasing digital adoption and its contribution to economic growth requires government actions to create a conducive and competitive business environment," it added.
For next year, WB maintained its 6.2% growth projection it gave in April and estimated a 7.2% growth in 2022 as the economy is expected to make a gradual recovery.