BPOs to incur losses amid WFH standoff
Last updated: September 10, 2022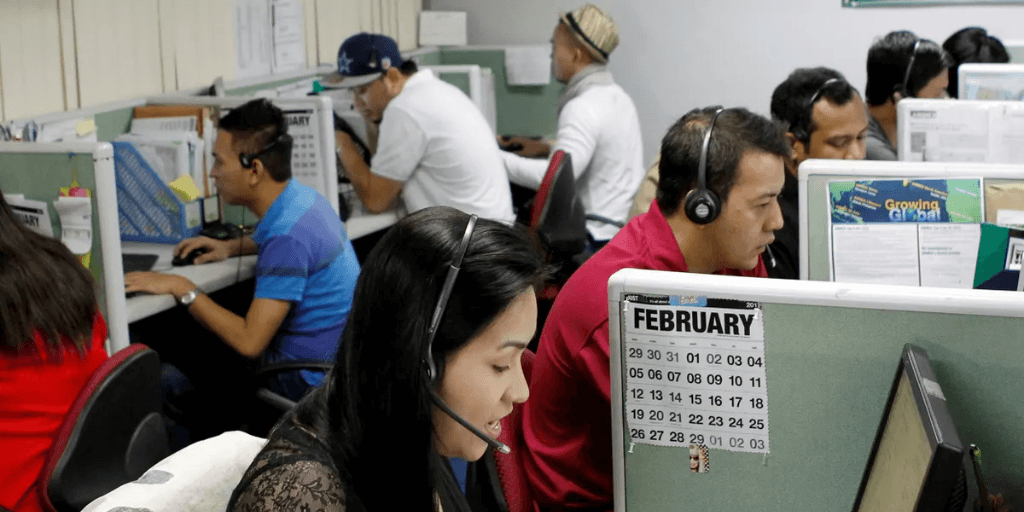 The Philippine business process outsourcing (BPO) industry, one of the major contributors to the country's economy, is expected to incur losses should the government decide not to allow it to adopt the work from home model. 
According to the Philippine Economic Zone Authority's (PEZA) officer-in-charge and Deputy Director General for Policy and Planning, Tereso Panga, employee exodus in the BPO sector, is only one of the many foreseen repercussions of the on-going mandate on outsourcing firms to have their employees to fully report onsite. 
"This will result in the unemployment of thousands of Filipinos," Panga said. 
Earlier this year the government began to ease restrictions implemented during the height of the pandemic. As businesses slowly went back to full operations, the Board of Investments (BOI) sanctioned PEZA to lift the ruling that allows its member companies to implement remote work arrangements. 
"This is not the time for the government to be legalistic with its interpretation of the law especially if it involves the implementation of a policy that is well within the purview of the [investment promotion agencies]," Panga said further.
PEZA is a government agency under the BOI. Its sole purpose is promote and to establish economic zones from which foreign firms can operate. Companies listed under PEZA enjoy tax holidays and incentives.