BPOs urged to promote good health, safety of employees
Posted on August 10, 2020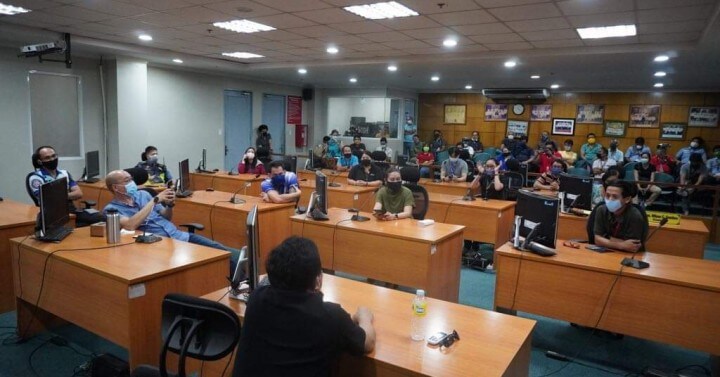 The Bacolod City Inter-Agency Task Force (IATF) against coronavirus disease (Covid-19) urged the business process outsourcing (BPO) companies in the city to promote good health, safety and protection of its employees.
Bacolod City vice mayor and IATF chairperson El Cid Familiaran said that with the recent increase of the local transmission cases of Covid-19 in Bacolod, they strongly encourage BPO companies to promote wellness among workers. He added that workers and employers in the private sectors are mandated to observe strict health protocols as the community quarantine remains in effect.
"It's now getting worse and worse and I don't know what other measures will do to prevent the spread of the virus. We are now exhausted so we are asking the cooperation of the public. Your safety is in your hands," Familiaran said.