Brasscom to present plan for boosting Brazil's ICT industry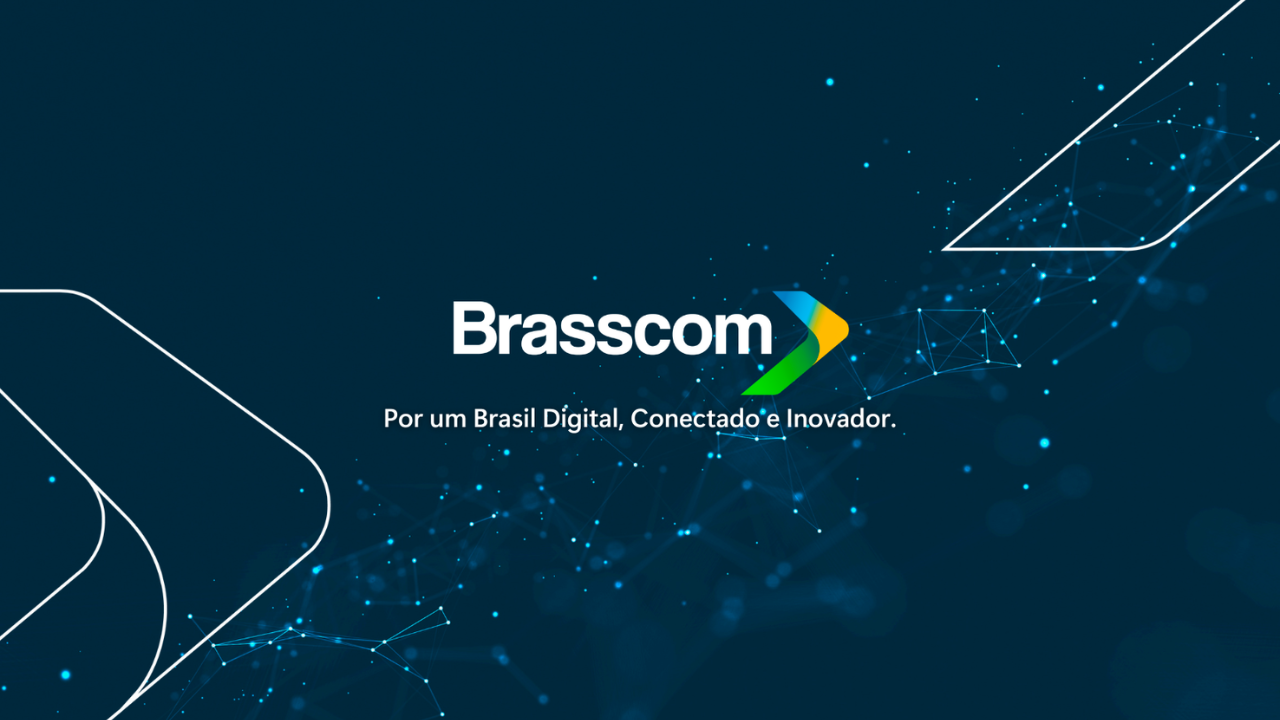 Photo from Brasscom
SAO PAULO, BRAZIL — Brasscom, a leading entity representing the ICT industry in Brazil, announced that its member companies are preparing a national development plan to enhance the country's technology sector.
The plan, provisionally named 'Plano TIC Brasil,' is set to be presented to the federal government in the second half of the year.
Brasscom President Affonso Nina said the document will contain proposals to leverage current technologies to enhance Brazil's competitiveness with a "state vision."
"Brazil has enormous potential to be a major exporter of software and services. This potential is not fully utilized. There's a lot to develop there," Nina added.
The organization's agenda includes advocating for extending the payroll tax exemption program until 2027, supporting a tax reform that does not burden the services sector, and promoting sectorial public policies to foster industry development.
It is also collaborating with the education ministry to create a new plan for technology-focused training, addressing the shortage of skilled tech professionals in Brazil.
Additionally, Brasscom calls for regulating artificial intelligence (AI) to balance promoting healthy technological development and preventing abuses and misuses.
According to Brasscom's projections, Brazil is expected to attract approximately R$666 billion (US$134 billion) in digital transformation investments from 2023 to 2026. The demand for technology workers is also expected to exceed 797,000 between 2021 and 2025.