British embassy guards in Kabul ineligible for UK protection
Posted on August 23, 2021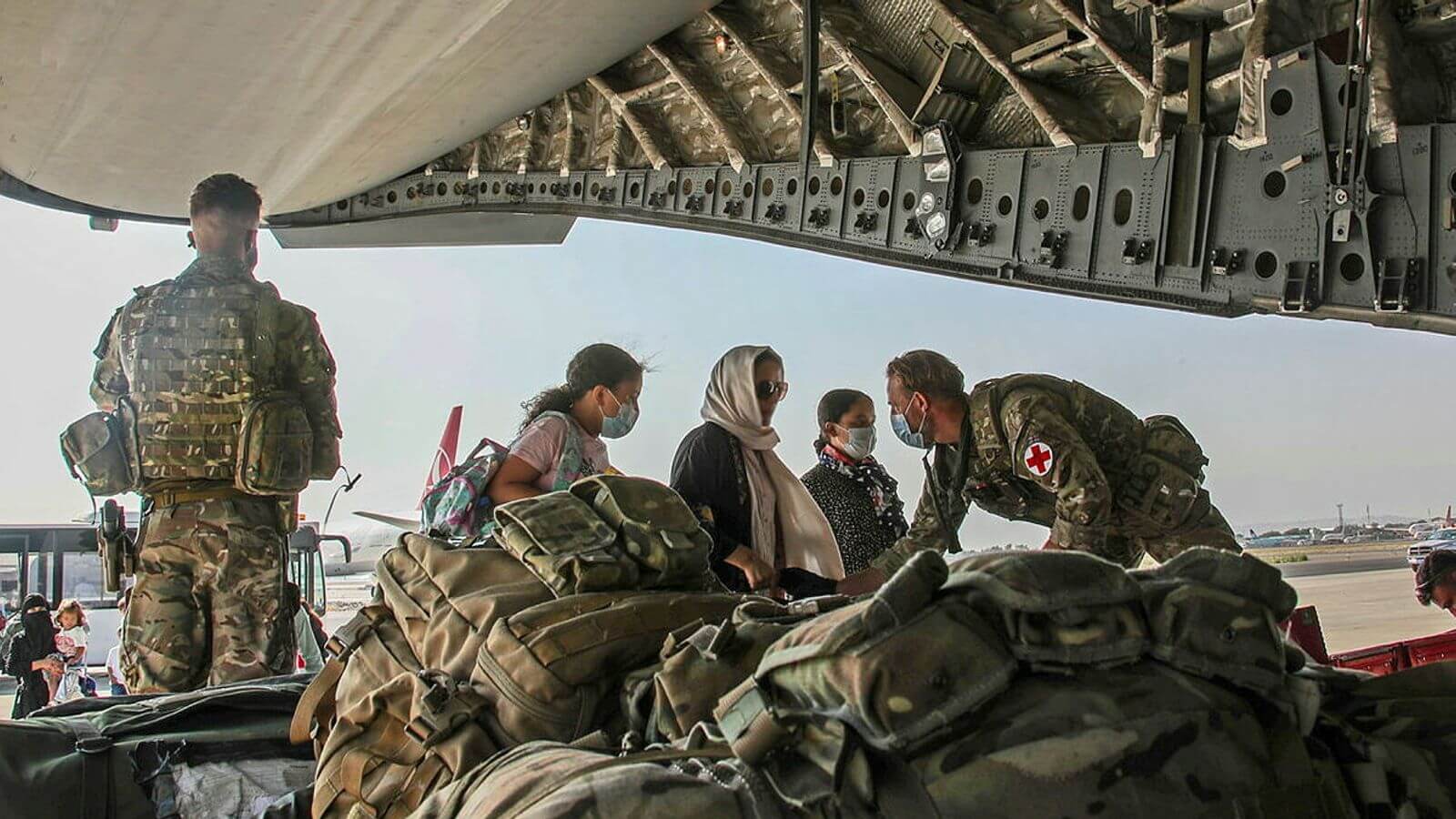 Over 100 British embassy guards in Kabul, Afghanistan are found to be ineligible for UK government protection because they were hired through security outsourcing contractor GardaWorld. 
According to a report from The Guardian, several embassy security personnel were reportedly told over the phone last Saturday night that their services are no longer needed since the embassy closed down. 
They were also asked to return company computers, body armor, and radios.
President of GardaWorld's Middle East operations Oliver Westmacott said that the formal termination letters had not been sent out but "the contract was demobilized."
Westmacott added that they "are going to honor people's salaries, certainly up until the date that they stopped working." He noted that the company "have every intention of giving people a final gratuity payment or severance."
The British embassy guards are hoping that the UK government will reconsider their Afghan Relocations And Assistance Policy (ARAP) applications and grant them protection.