GI Outsourcing announces North India expansion
Posted on August 23, 2021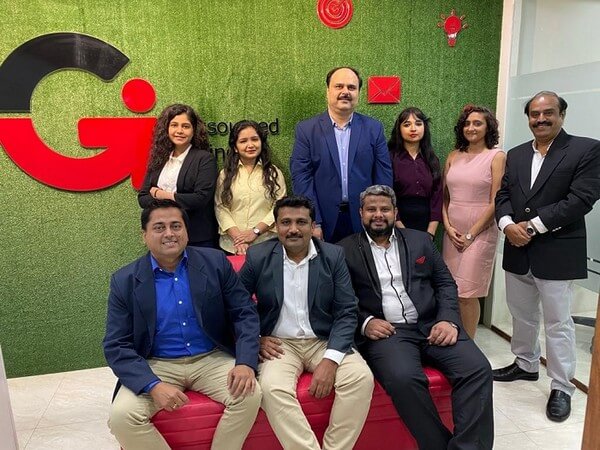 UK-based accountants outsourcing firm GI Outsourcing has announced its expansion plans in Northern India with the launch of its center in New Delhi.
With this new center, the firm plans to build a team of talented accountants, managers, and leaders to double its size and revenues over the next couple of years.
The company also plans to offer skill sessions for its employees through GI Academy in accordance with its people-centric policies across its offices.
In a statement about the expansion, GI Outsourcing Managing Director Vikas Chadh highlighted New Delhi as a "mine for great [accounting] outsourcing opportunities" and top professionals.
Chadh added that they "wish to attract this talent pool, give them excellent exposure and opportunity to work, grow and evolve with us."