BSP releases P1.4 trillion to boost economy
Posted on September 21, 2020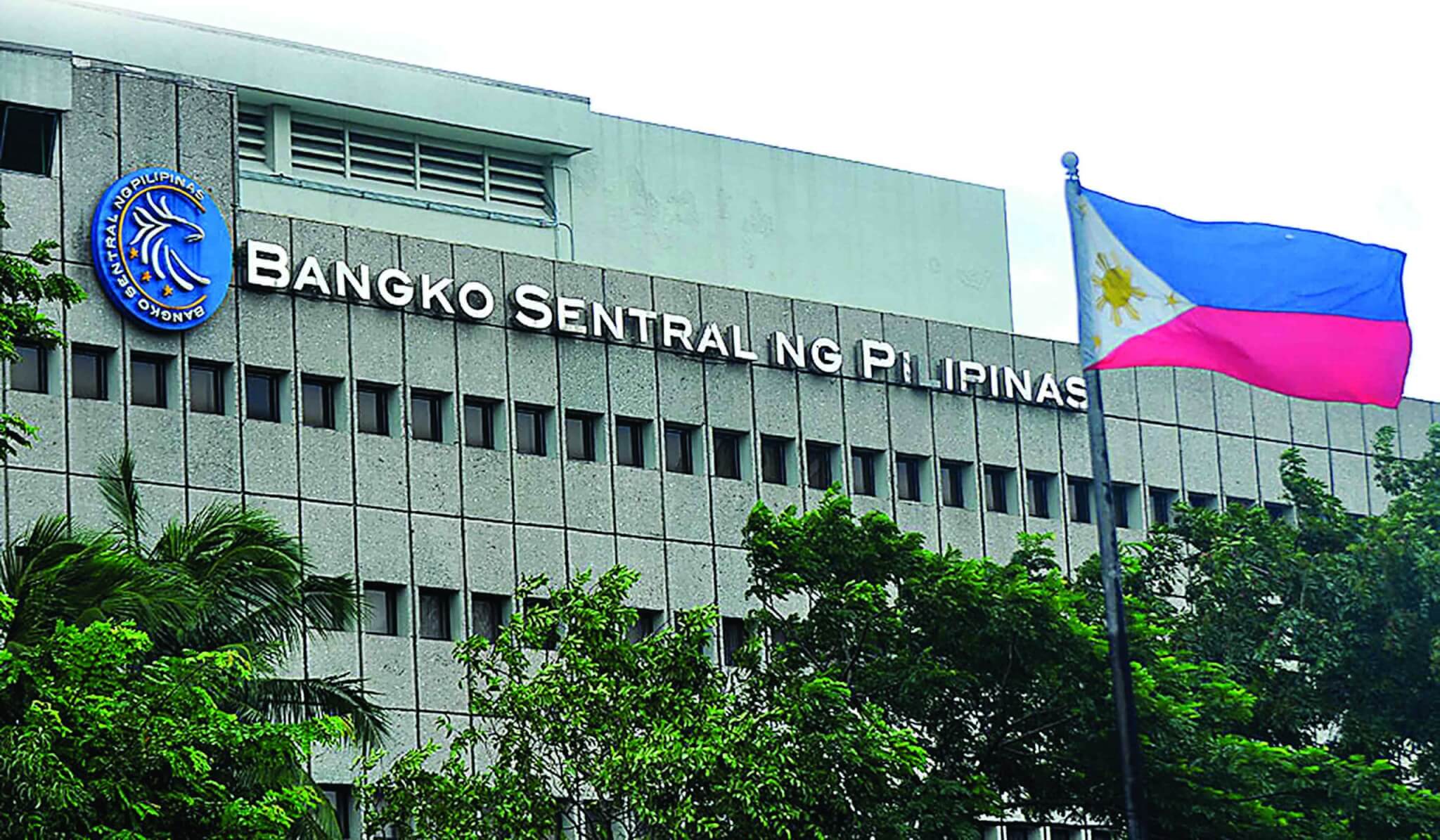 Bangko Sentral ng Pilipinas (BSP) reported that P1.4 trillion of additional liquidity has been injected into the country's financial system from various measures aimed at softening the economic impact of the COVID-19 pandemic.
In a webinar organized by Standard Chartered Bank, BSP governor Benjamin Diokno said that this amount is equivalent to 7.3 per cent of the Philippines' gross domestic product (GDP).
Diokno said authorities are laying the groundwork for a post-COVID economy that is well prepared and well equipped to move forward and surpass its past achievement under the ''new normal.''
"But, as we envision the Philippines to be a champion in the post-COVID era, we cannot be fixated with the current crisis. The right attitude is that while the national leaders and health authorities worry about the pandemic, we must look beyond the challenges of the present situation and lay the groundwork for stability and prosperity in the medium and long run," he added.