BT Digital partners with TCS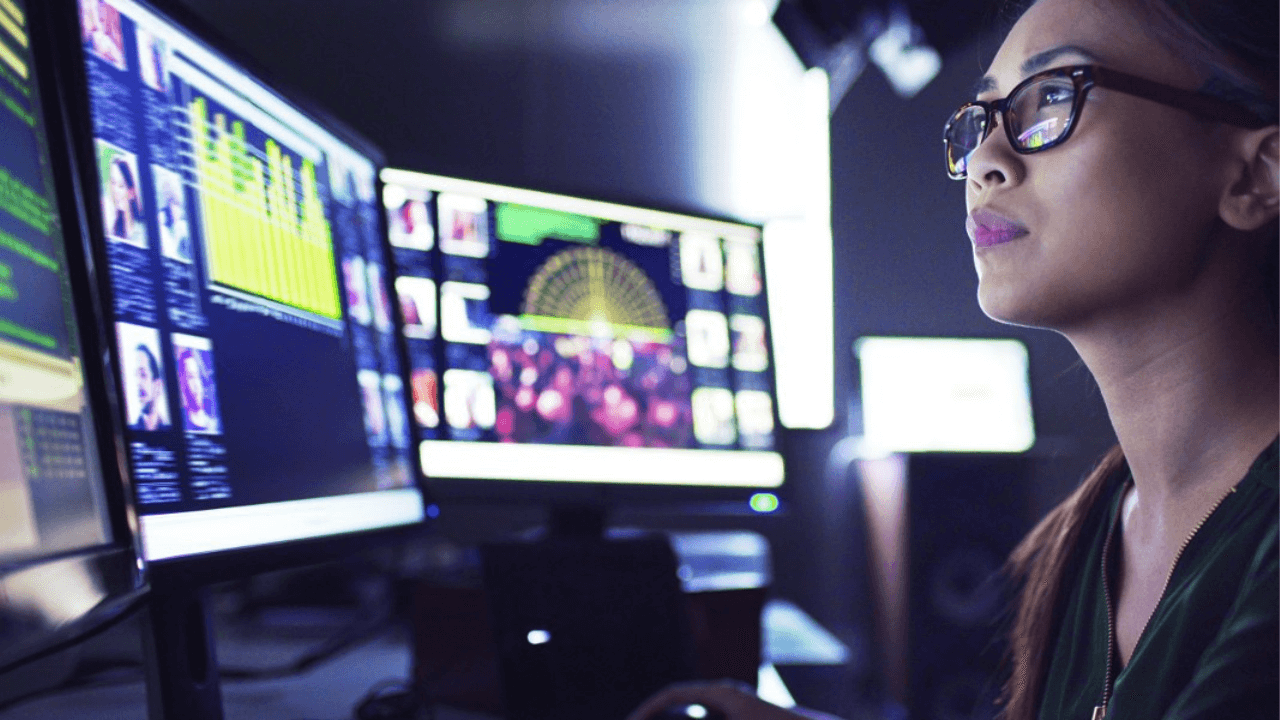 Telecommunications provider BT Digital recently outsourced 400 of their digital agents to Business Process Outsourcing (BPO) giant Tata Consultancy Services (TCS).
In a press release, BT said that this move is set to help manage and ramp down over 70% of their legacy technology estate, as well as save £65 million (US$79.8 million) a year.
BT's chief digital and innovation officer Harmeen Mehta said, "This is yet another transformative move to greatly simplify the BT group legacy estate. It removes complexity and intensifies our strategic focus on delivering the leading-edge tech to meet our customers' needs and drive growth."
The group added that "TCS has an excellent track record of transitioning colleagues with these skills into transformative roles, and they will shape the team that will deliver the acceleration of our legacy decommissioning. In addition, colleagues moving to TCS will gain the opportunity to build long-term sustainable careers in an exciting technology business."
Meanwhile, Debashis Ghosh, president of TCS Business Transformation Group, said the deal was "to give BT the capacity for the accelerated build of its new strategic stack".
Ghosh added that this is a "truly innovative and ground-breaking deal that presents a replicable model for other large enterprises seeking to pivot into the new while mitigating operational risks."