Business sector suggests postponed WFH setup may bring economic rebound
Posted on October 3, 2022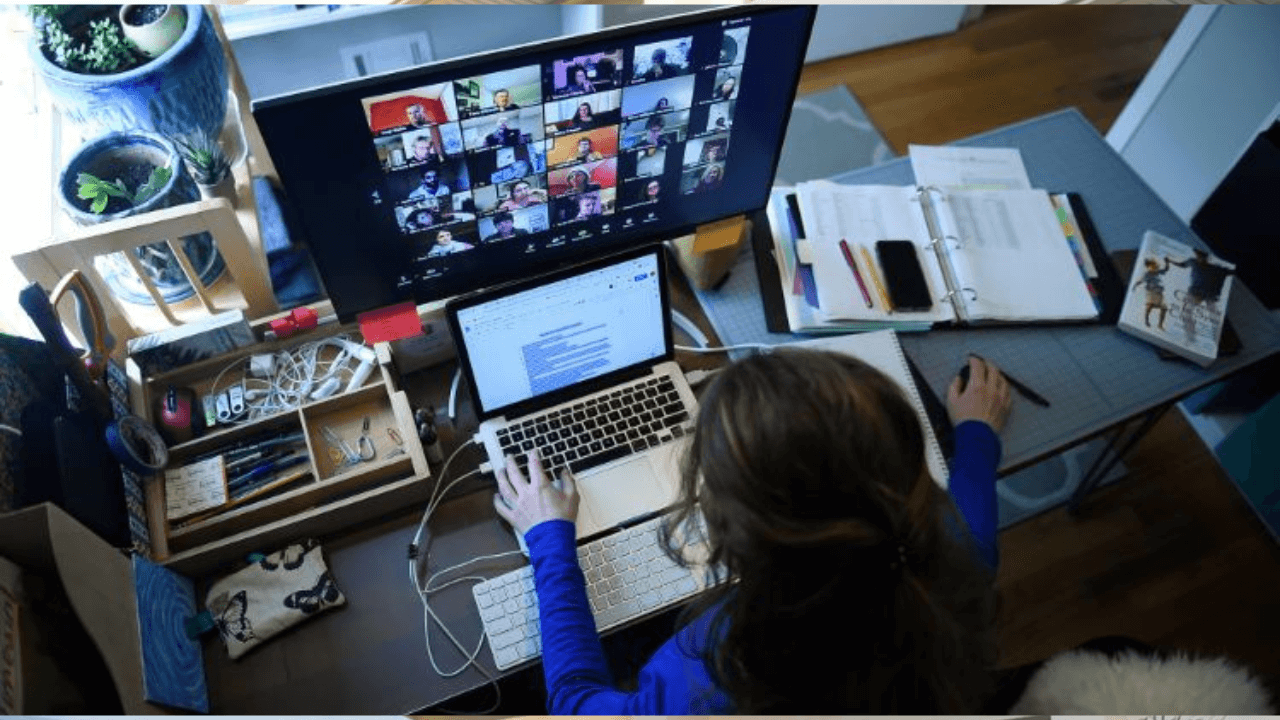 Go Negosyo founder and Private Sector Advisory Council lead, Joey Concepcion, encourages mobility – urges the Philippine government to postpone Work From Home (WFH) setup to recuperate from economic loss.
Concepcion emphasizes the need for mobility in the country especially in the fourth quarter of 2022 for micro, small and medium enterprises (MSME).
"We need people going out. If people don't spend, this will affect our economy. How will we attain the growth target that is needed to maintain our credit rating?," Concepcion said.
"We are facing strong headwinds, but there are things that can help us sail through and come out with a strong economy by the first quarter. What we can control is our own willingness to keep businesses active. There are actions that can be taken to mitigate the effects of rising prices so that the economy remains active throughout the holiday season," he added.
Furthermore, Concepcion is banking on remittances from Overseas Filipino Workers (OFW) to continue to lift the economy, as the strong dollar is adding ten per cent to the value of dollar remittances. 
Meanwhile, the Philippine Chamber of Commerce and Industry (PCCI) is confident of a rebound following the ease of economic restrictions. Along with their optimism, they will spearhead a dialogue with the government's economic managers and cabinet executives to move the country forward and to stabilize the current economic growth following a two-year slump brought by the COVID-19 pandemic.