72% of global employees are unconcerned about losing their jobs — Adecco study
Posted on October 3, 2022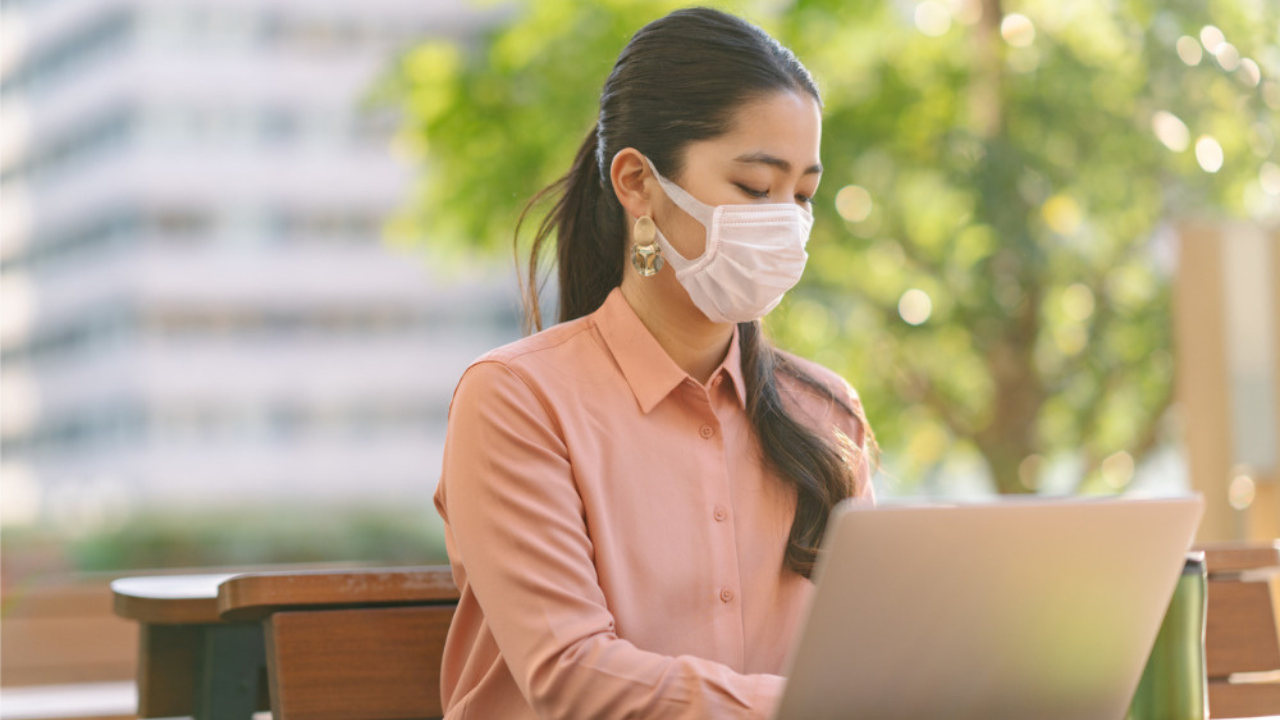 About 72% of workers worldwide are not concerned about being unemployed as they believe they still have the power over companies to decide where to work.
According to research conducted by recruitment company The Adecco Group, many employees considering quitting are actively pursued by competitors and other firms. 
Of those respondents who said they'll quit in the next 12 months, 17% are already recruited by recruiters or competitors. Meanwhile, 61% are confident they could find a new job in six months or less.
The Adecco Group's survey also highlighted the rise of the 'quitfluencer' or those who quit by their coworkers' influence.
The report stated that 70% of workers consider quitting if they see others leaving, while 50% actually took action and quit. 
The countries most exposed to the risk of the 'quitfluencer' phenomenon are Australia (33%), Switzerland (32%), and nations in the EMEA region (31%).
Adecco stated that the survey's findings show a "clear need for companies to focus on retention solutions" to avoid high turnovers in the following years.