Businesses observed "gradual and phased recovery" in June
Posted on August 13, 2020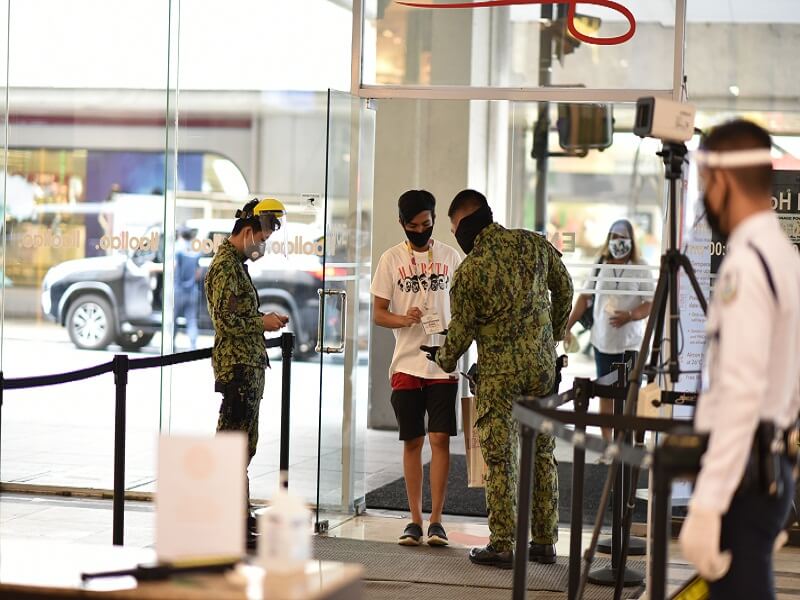 Business operations began to stabilize in June following weeks of strict lockdowns, and a "gradual and phased" recovery has been observed in the local economy despite continued mobility, said the Department of Finance (DOF). However, the private sector is still urging the government to further ease transportation restrictions to fuel consumer spending.
Real estate businesses have also reported an increase in the sale of residential units of up to 60 per cent, while land developers noted that business process outsourcing (BPO) companies have asked for additional office space for their employees.
"Most firms also reported that they have begun to see a gradual sales recovery in June, coinciding with the partial reopening of the economy, and expect a slow reduction of losses in the coming months," DOF said.