Megaworld says BPOs blunted impact of COVID-19
Posted on August 14, 2020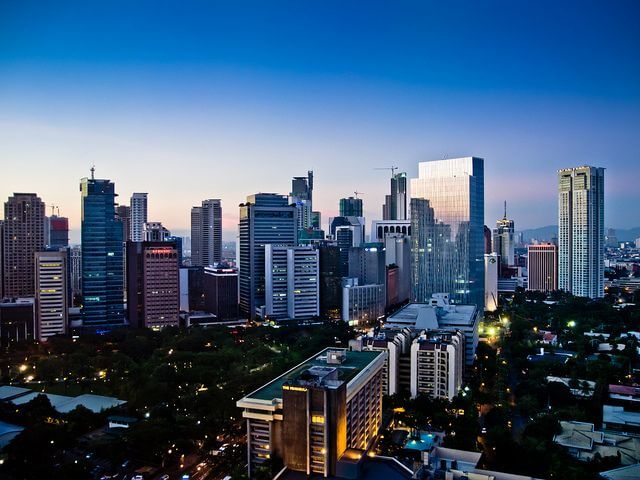 Property giant Megaworld Corporation said that business process outsourcing (BPO) companies helped shield the company from the full impact of the pandemic. Ninety per cent of the firm's tenants are BPOs and corporate offices of multinationals.
According to chief strategy officer Kevin Tan, BPOs in Metro Manila were shifting to locations outside the capital amid the pandemic. He said, "Our current portfolio of active BPO tenant partners is still huge, and these are our first-line takers in our provincial developments."
Despite the boost provided by offices, Megaworld said rental income in the first semester of 2020 declined 11 percent to P7.2 billion. Real estate sales during the period also dropped 29 percent to P14.3 billion.