PH herd immunity likely in 2023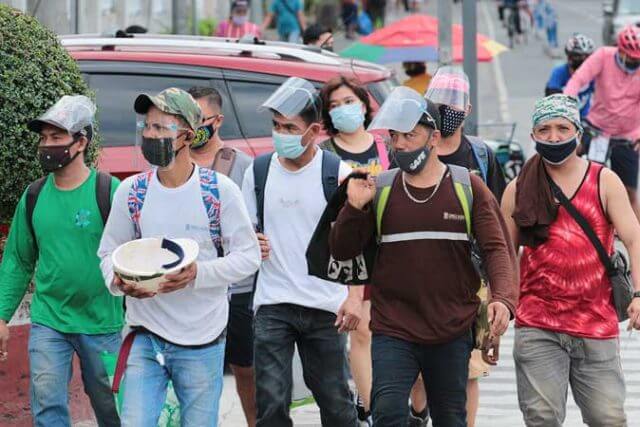 Even as the Philippine government scales up its vaccine procurement against COVID-19, an international think tank said it will likely reach herd immunity by 2012.
The government recently reported it has secured 113 million doses of COVID-19 vaccines from five manufacturers, but UK-based Pantheon Macroeconomics said it only accounts for 50 percent of the total population.
Officials set a target of inoculating 70 million Filipinos by the end of 2021, which is about 65 percent of the population –  way below the 85 percent threshold needed to contain the more contagious Delta variant.
"Rough calculation would show that the Philippines would need to vaccinate around 280,000 people – starting today – if it has any hope of achieving some semblance of herd immunity by the end of this year," said Miguel Chanco, senior Asia economist for Pantheon.