C4 Global Solutions celebrates 5th anniversary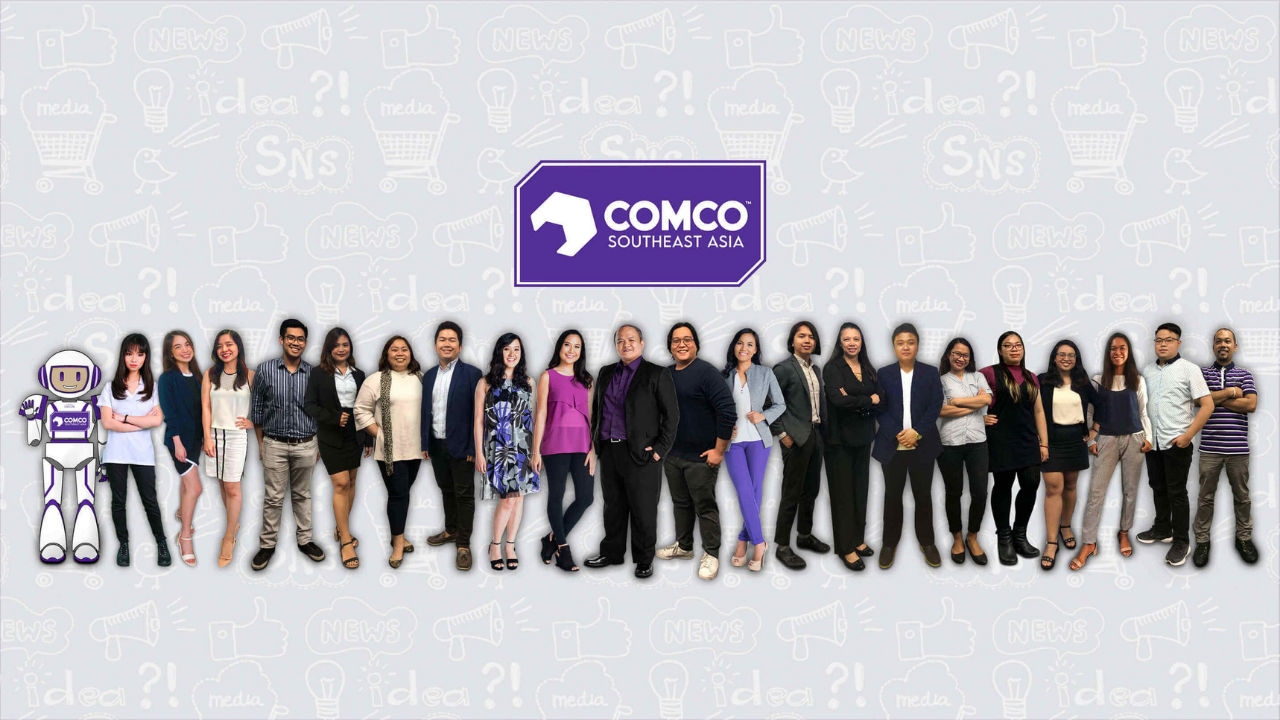 Jamaica-based Business Process Outsourcing (BPO) firm C4 Global Solutions celebrated its fifth anniversary in the outsourcing industry last week.
C4 first launched in 2016 with a local workforce of 28 individuals. Since then, the company has experienced rapid growth and expansion, accounting for over 300 workers in the BPO sector, and has set its sights on further expansion, both locally and internationally.
By the end of 2022, the BPO firm is expecting to record over 13 clients with an employee headcount of 450 to 500.
In an interview with Jamaica Observer West, C4 Director Of Operations Shane Reid said that they are looking to expand their local clientele "to satisfy their marketing, sales, or collection services needs."
Reid also shared that they are now thinking of expanding into other countries in the Caribbean and United States.
C4 CEO and Founder Greg Cappa added that they are expecting a 20% revenue increase this year and another 20% in 2022.