Global economic output to surpass $100tn for the first time in 2022
Posted on December 28, 2021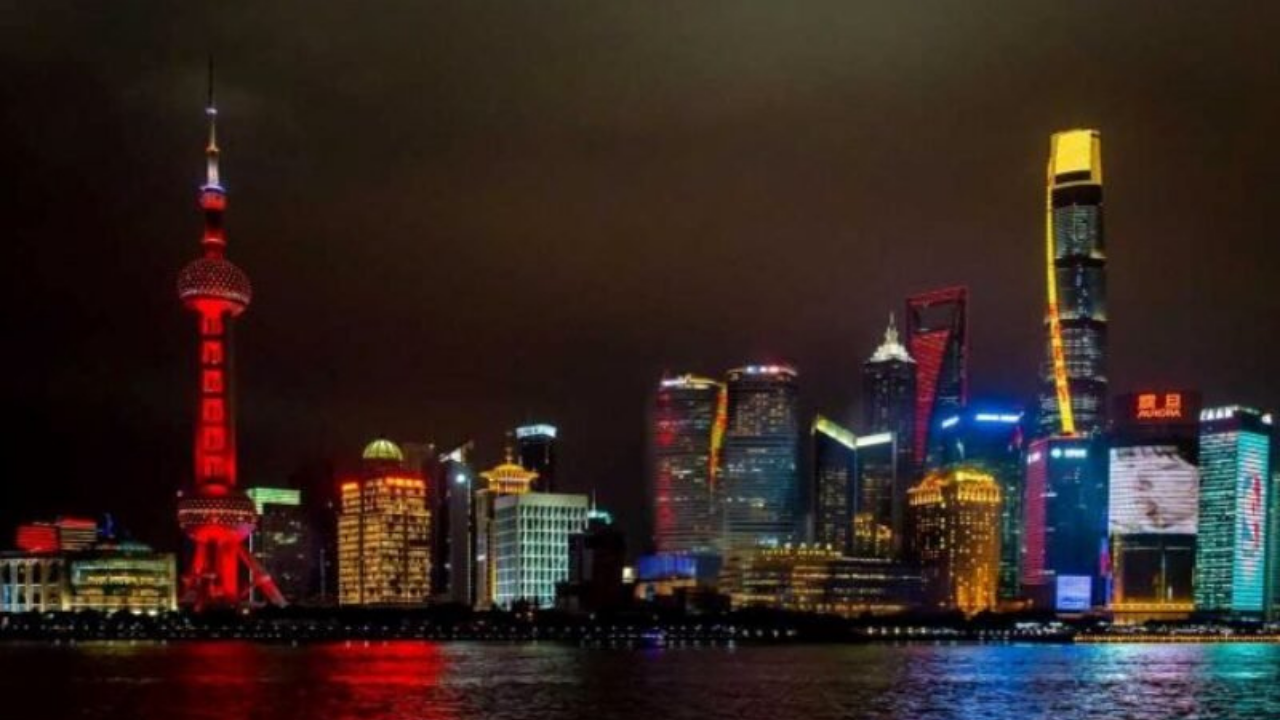 The world's economic output is projected to reach more than $100 trillion for the first time next year, according to a report by British economics consultancy firm Cebr.
In a statement, Cebr Deputy Chairman Douglas McWilliams said that the most important issue that they are looking into is how each economy has coped with inflation. In the United States (US) alone, the current inflation is now at 6.8%.
He stated that they are hoping "that a relatively modest adjustment to the tiller will bring the non-transitory elements under control." 
If this fails, McWilliams added that a potential recession will happen in 2023 or 2024.
The report also predicted that China will be the world's top economy in dollar terms by 2030 — two years later than last year's World Economic League Table report.
Additionally, India is set to beat France next year and Britain in 2023 in a bid for the world's sixth-biggest economy.
Germany, on the other hand, is expected to outdo Japan's economic output in 2023. 
Cebr's report also noted that Russia could enter the top 10 by 2036 and Indonesia could reach ninth place by 2034.