Call center fraud surges across financial industry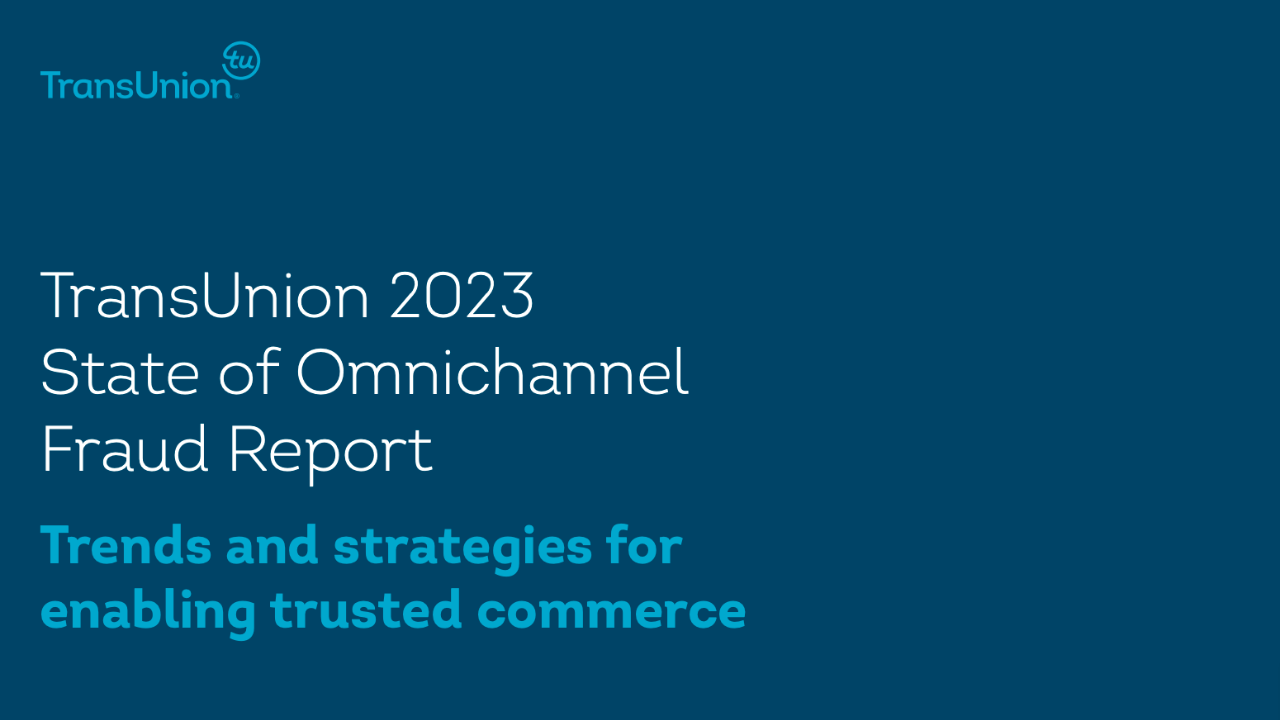 Photo from TransUnion
CHICAGO, UNITED STATES — Financial services call centers are experiencing a major increase in fraud attacks, according to a new report from credit agency TransUnion.
The report surveyed call center professionals and found 90% of respondents from financial firms reported a rise in fraud over the past year. This aligns with broader industry trends showing call centers becoming a top target for fraudsters.
The most prevalent tactic involves using "spoofed" phone numbers to disguise the caller's true identity. Fraudsters then use stolen personal information from data breaches to socially engineer call center staff into granting them access to customer accounts.
Specific techniques include providing a victim's full name, address, account details or Social Security number to authenticate as the customer.
Nearly two-thirds of financial company respondents said most account takeovers now originate through call centers due to the ease of deceiving agents compared to hacking secure systems.
"It's critically important for call centers to find effective and efficient ways to separate legitimate callers from potentially fraudulent, high-risk ones in a way that reduces friction for the consumer," said TransUnion Senior Director of Omnichannel Authentication Lance Hood.
The surge in call center fraud comes as more commerce is conducted online, but consumers still rely on call centers for service issues. Financial companies especially are motivated to combat call center fraud while maintaining customer experience.
TransUnion recommends new technologies like pre-answer risk assessments and call authentication to detect spoofing before conversations begin. This allows legitimate callers to connect quickly while identifying potential fraud upfront.