Sri Lanka showcases IT sector potential at Dubai expos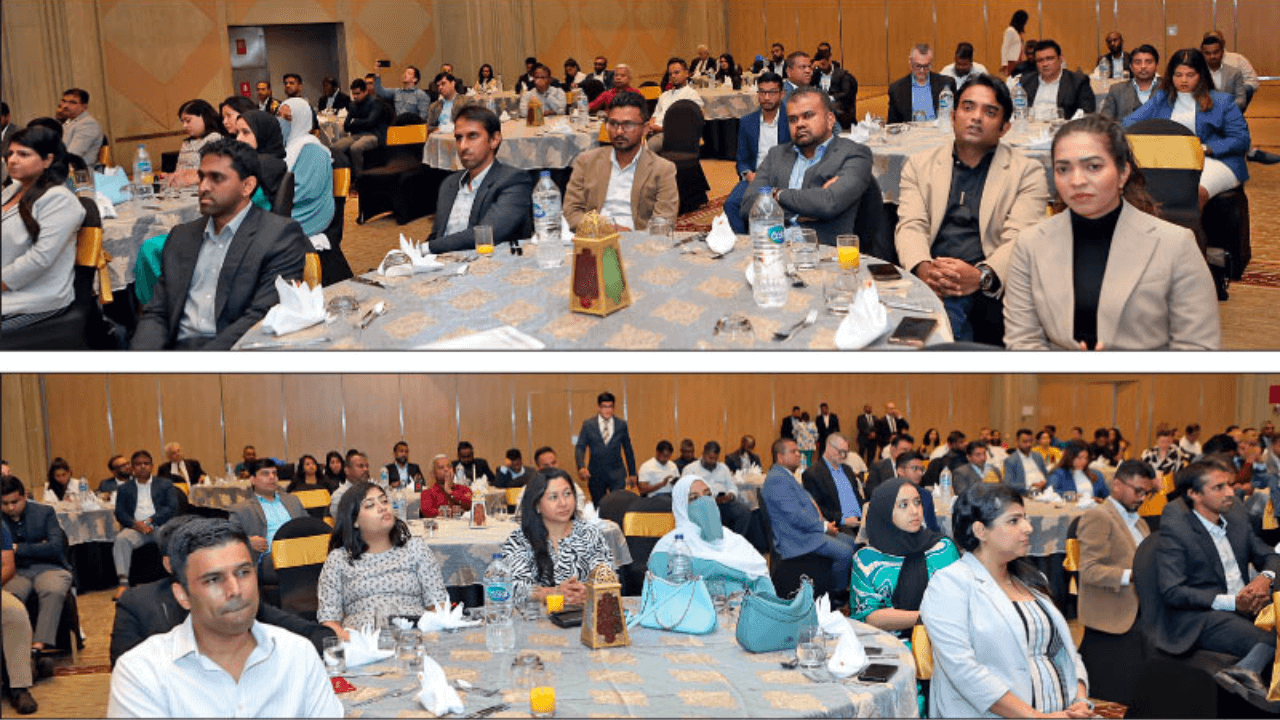 Photo from Daily FT
DUBAI, UNITED ARAB EMIRATES — Sri Lanka recently participated in two major global technology events, the Expand North Star and GITEX expositions, held in Dubai from October 15-20.
The expos are significant opportunities for companies in the IT industry to promote themselves on an international stage. Sri Lanka's participation provided a platform to highlight the country's growing information technology sector.
The delegation of 25 Sri Lankan IT companies aimed to bring global attention to Sri Lanka's thriving IT and Business Process Outsourcing (BPO) sector.
During his opening remarks at a networking event for participants, Consul General of Sri Lanka to Dubai and Northern Emirates Alexi Gunasekera said Sri Lanka has set an ambitious goal to achieve $5 billion in IT-BPO exports by 2030, while creating 200,000 jobs in the sector.
This underscores the country's push to become a major global outsourcing hub given its strong talent pool and affordability for services.
Dinesh Saparamadu, CEO of hSenid Software, gave a presentation emphasizing Sri Lanka's highly-skilled IT workforce and potential to be a leader in the industry.
Sri Lanka's software developers are known for expertise in areas like artificial intelligence, machine learning, and data analytics. The country's high English proficiency also makes it well-suited for outsourcing.
State Minister of Investment Promotion Dilum Amunugama highlighted Sri Lanka's economic progress under President Ranil Wickremesinghe's leadership. He invited investors to explore opportunities in Sri Lanka's knowledge economy, noting recent governance reforms and reduced import duties that improve the business climate.
Participation in the Dubai expos allowed Sri Lankan IT companies to showcase their capabilities to a global audience and investors. With world-class skills and competitive rates, Sri Lanka has firmly established itself as an attractive destination for outsourcing services from software development to business process management.