Cape Town doubles BPO training for youth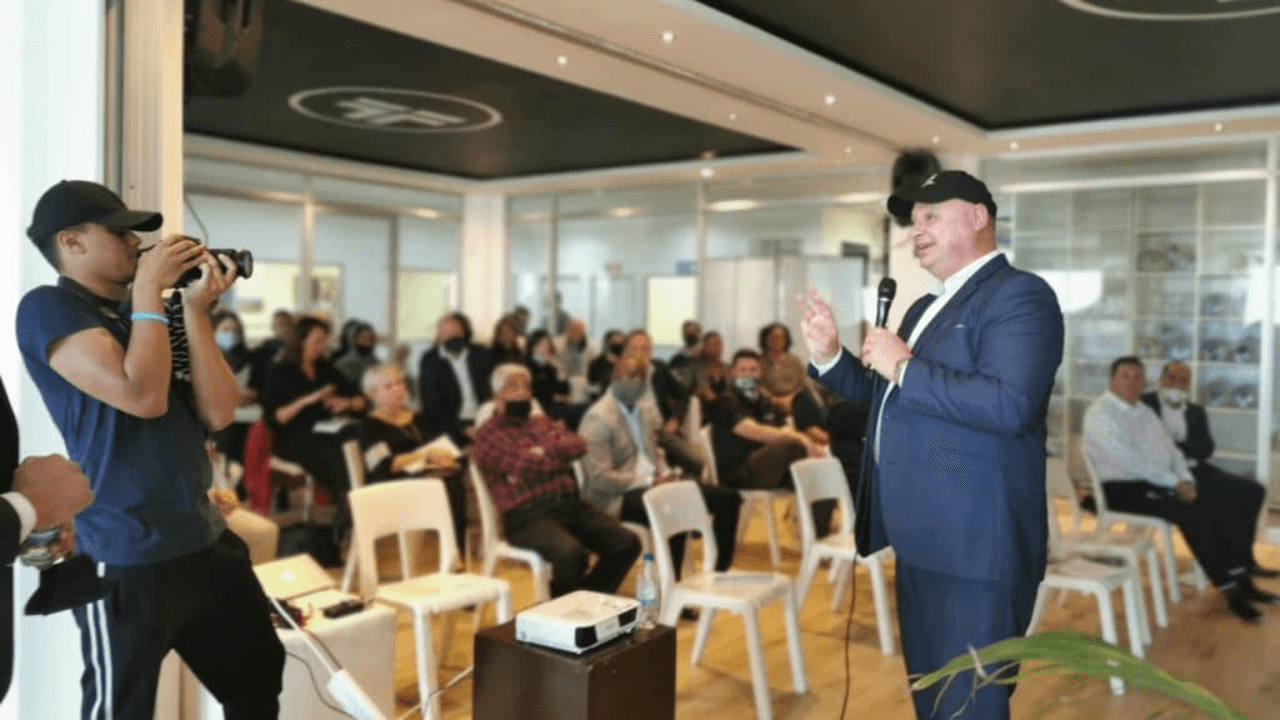 Photo from Invest Cape Town
CAPE TOWN, SOUTH AFRICA — Cape Town plans to double its Business Process Outsourcing (BPO) Afterschools program to train another 1,000 young individuals for call center roles.
Managed by outsourcing investment agency CapeBPO, this effort follows the program's initial success in training 1,000 youths and focuses on boosting the city's Business Process Outsourcing sector.
The program has particularly benefited youths from underserved communities like Athlone, Nyanga, and Khayelitsha, offering them hands-on experience in local call centers.
Alderman James Vos, the city's mayoral committee member for economic opportunities and asset management, explained that youth unemployment is becoming a major concern in South Africa.
"But with [programs] such as this, the city is getting ahead of this crisis by opening a door for the young," he added.
South Africa is increasingly becoming an international BPO hotspot. The 2023 Ryan Strategic Advisory Front Office BPO Omnibus Survey named the country among the most favored offshore customer experience delivery points.
The outsourcing sector is also projected to generate around 775,000 new jobs in South Africa by 2030.