Kenya's tech surge draws U.S. investment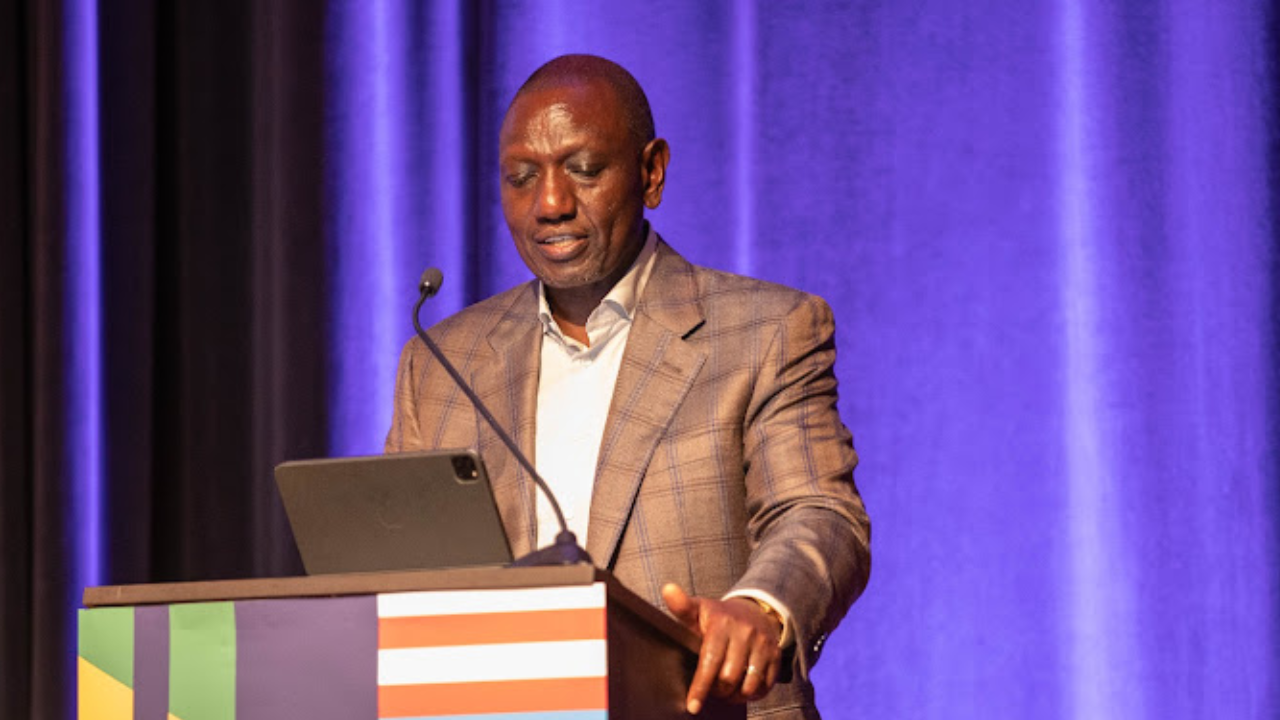 Photo from PCS
CALIFORNIA, UNITED STATES — Kenyan President William Ruto recently highlighted his country's booming technology industry at the U.S.-Kenya Business Roadshow in California.
The event was organized by the U.S. Government's Prosper Africa initiative and the U.S. Embassy in Kenya and featured major tech companies like Microsoft, Cisco, and IBM.
Dubbed the "Silicon Savannah," Kenya is emerging as Africa's leading tech investment destination.
Despite a global downturn in venture capital funding by 35% last year, Kenya defied the odds with a 33% increase in investment. The country already boasts one of Africa's most dynamic tech ecosystems, highlighted by robust venture capital activity.
"These are many of the reasons why global businesses are considering, or should consider, Africa – and specifically Kenya – for trade and investment opportunities," said U.S. Ambassador to Kenya Meg Whitman.
Meanwhile, Prosper Africa Coordinator British A. Robinson stated that new markets are opening up for U.S. exports and services through Africa's digital transformation.
During the business forum, Robinson announced a $1 million co-investment with Kenya's Semiconductor Technologies Limited (STL) to build semiconductor tools and expand Kenya's skilled tech workforce by 2026.
This partnership aligns with the Africa Tech for Trade Alliance, a new initiative that includes tech giants like Cisco, Amazon, and Google aimed at accelerating digital trade.