Cape Town reaches 70K BPO workers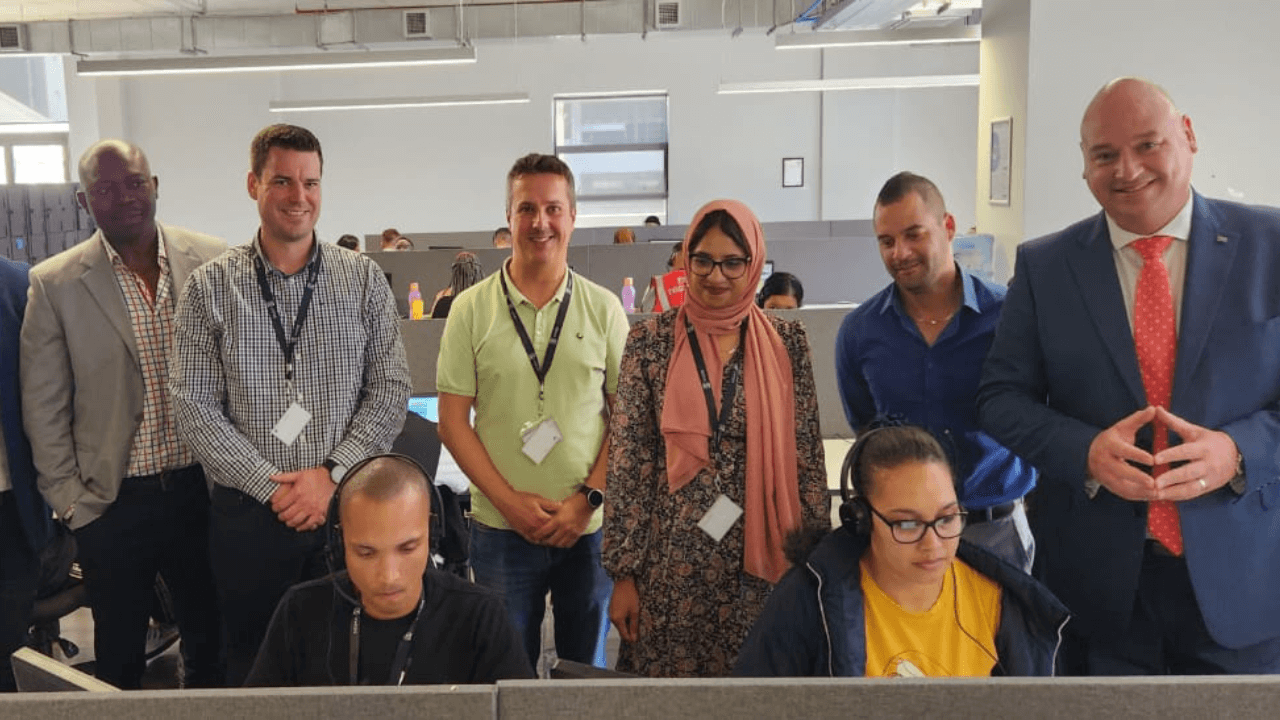 Photo from City of Cape Town Twitter
CAPE TOWN, SOUTH AFRICA — More than 70,000 people now work in Cape Town's Business Process Outsourcing (BPO) industry, said Mayoral Committee Member for Economic Growth Alderman James Vos.
According to Vos, this figure will grow even more in the coming months as UK-based firm Arvato CRM Solutions announced its intentions to service clients from the city via international e-commerce company Techsembly.
'Thanks to the city's investment into skills development and promoting Cape Town as an ideal call center hub via our industry partner, CapeBPO, the metro has indeed become a world-renowned and sought-after destination for BPO companies," Vos noted.
"Realising the potential of Cape Town's high-growth industries will further boost the local economy and extend job opportunities to even more Capetonians."
Meanwhile, Vos visited two recently opened call centers in Cape Town — Wipro and Sigma — to tour their office and to talk with the firms' local employees. Wipro is ranked 3rd in Outsource Accelerator's (OA) Time Doctor OA500, the first objective index of the world's top 500 outsourcing companies. On the other hand, Sigma is included in OA's Global Outsourcing Firm (BPO) Index, a vital tool in assisting the BPO decision-making community with a broad but objective industry assessment.