CCAP Wants Government To Rethink Ecozones Decision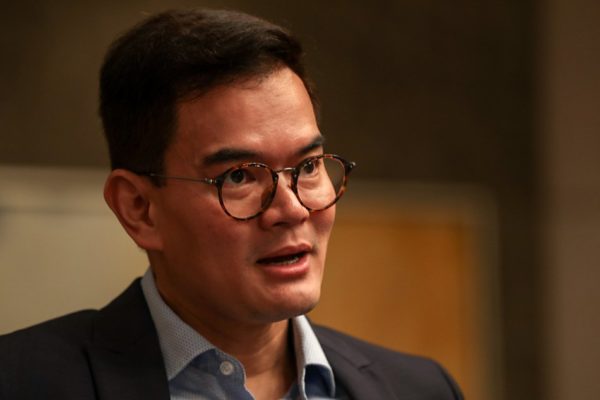 The Contact Center Association of the Philippines (CCAP) said the government's move to stop the development of ecozones in Metro Manila in favor of provincial ecozones may turn investors away from investing in the Philippines. CCAP chairman Benedict Hernandez said they want more dialogue with the government to address their concerns. He added that investors pick Metro Manila as their first destination to set up business in the country before expanding to areas outside the capital. The CCAP said while they support the government's intention to expand economic opportunities to the provinces, there are challenges involved in expanding outside the capital, including a lack of infrastructure and talent. 
Hernandez explained that Fortune 500 firms would still prefer Metro Manila due to its accessibility and the availability of resources. Meanwhile, property consultancy company Colliers International Philippines said only a few areas outside Metro Manila can meet the demands of the outsourcing industry for completed PEZA-registered towers and qualified talent pool. Colliers cited Cebu City, Iloilo City, Pampanga City, Cagayan de Oro City and Naga City as the only destinations that have PEZA-registered buildings.