Cebu businesses told to keep 50% of workers at home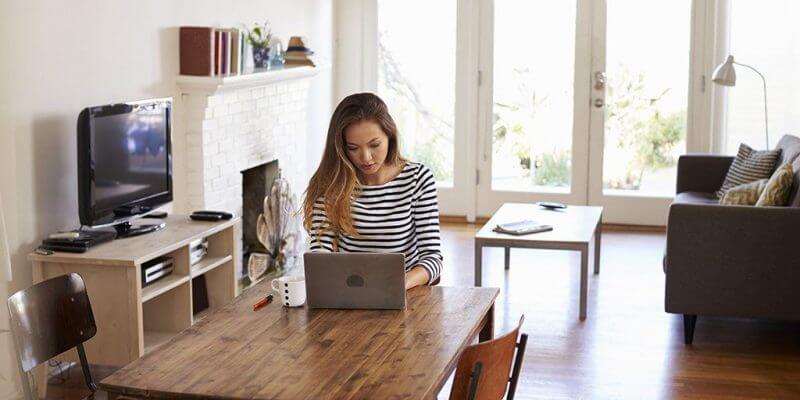 The Cebu Provincial Government has ordered all businesses in the province to require only 50% of their entire workforce to physically report to their offices, as part of the province-wide efforts to contain the spread of Covid-19.
In an Executive Order, Cebu Governor Gwendolyn Garcia said all businesses in Cebu province may only have up to half of their entire workforce physically reporting to work, starting March 24. The order covers business process outsourcing firms and non-profit entities operating within the province.
Services deemed essential, such as health care, manufacturing, food processing, trash collection, news, construction, banking, and security, are exempted from the order.