Accenture sharply cuts revenue growth forecast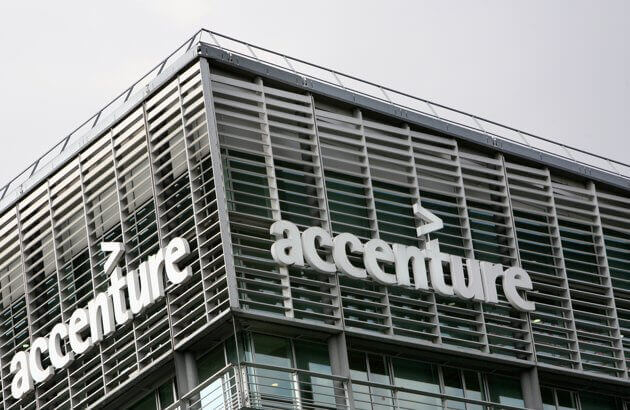 IT services and outsourcing giant Accenture has slashed its revenue growth guidance for the current fiscal year as it expects disruption caused by the coronavirus pandemic. The midpoint of the guidance implies no growth in the quarter ending May, a drop from the 8% growth in H1 of the current fiscal year.
For fiscal 2020, Accenture expects its revenue to grow 3% to 6%, down from the 6% to 8% guidance given in 2019. The dim forecast comes as the company's latest quarterly results offer some reassurance to IT investors. For the quarter ended February, Accenture reported 8% revenue growth in constant current terms, the upper end of its guided-to range.