Cebu falls one notch in Tholons' Super Cities ranking
Posted on January 29, 2020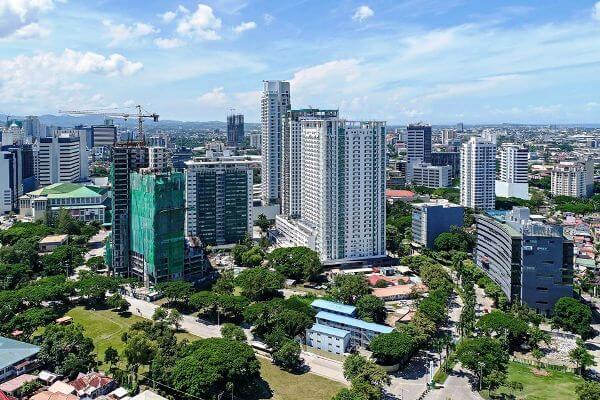 From 11th place in 2018, Cebu was ranked 12th in the Super Cities ranking of Tholons last year, though the city remains a favored outsourcing site. A report by Colliers Philippines showed that regardless of the weaker ranking, Cebu fared well in 2019 in terms of talent, infrastructure, and innovation.
Colliers believes that companies planning to locate outside Manila should include Cebu among their options. The Cebu IT-BPM Organization (CIB.O) has asked Tholons to create a separate ranking system for outsourcing capabilities in order to improve Cebu's overall position on the global list.
At present, the Tholons ranking methodology in the "Super Cities" study is considering digital development as a strong focus.