Cebu IT-BPM sector continues to grow this year
Posted on December 26, 2019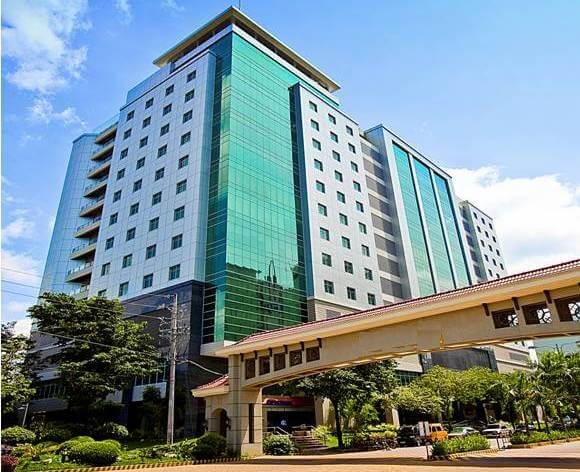 Cebu's information technology-business process management (IT-BPM) industry has continued to grow this year, as it has partnered with academia. Wilfredo Sa-a, managing director at Cebu IT-BPM Organization Foundation Inc. (CIB.O), said IT firms have continued to grow and expand in the city, which is striving to create a more skilled workforce.
Sa-a said higher-value services such as coding, programming, and artificial intelligence are in high demand. He added that the sector is now more open to senior high school students, as BPO firms have partnered with schools. The IT-BPM sector has been one of Cebu's main job creators, currently employing thousands, and one of the city's main economic drivers.
According to Leo Cipriano Urbiztondo Jr., director at the Department of Information and Communications Technology (DICT) Visayas Cluster 2, there is an increased number of startups and IT-related firms that have become more engaged, creating a whole ecosystem of the ICT industry. He called on academia to keep up with the evolving demands of the industry, which is on a constant lookout for highly-skilled people.