Philippine economy to remain strong in coming years
Posted on December 26, 2019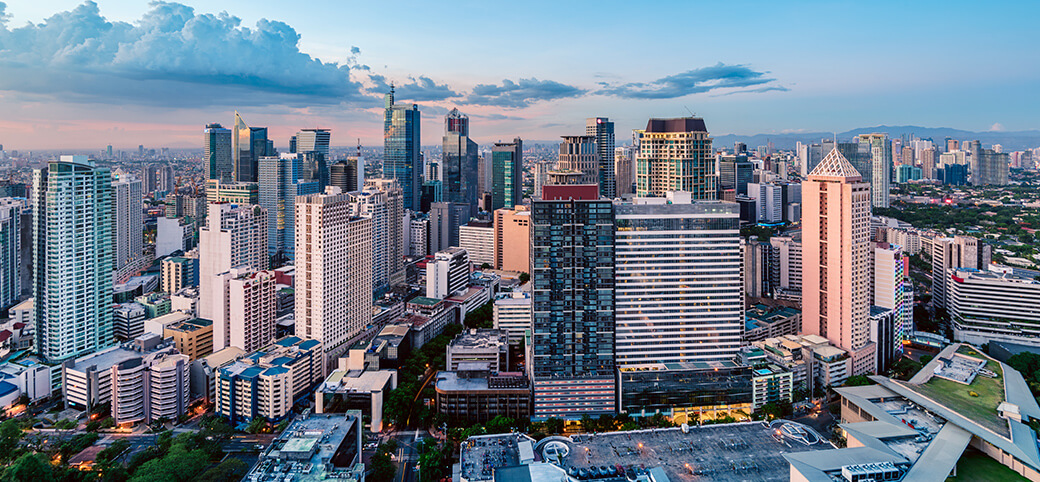 The Philippine economy will continue to perform well in the next decade due to its advantageous demographic position and educated workforce, said the Economist Intelligence Unit (EIU).
Simon Baptist, EIU global chief economist and managing director for Asia, said in a report that in the 2020s, the fastest-growing economies would be in Africa as well as South and Southeast Asia, with the Philippines, Bangladesh, and Kenya all looking at a strong decade. Baptist said the county's sustained strong economic growth has been driven by political stability, urbanization reducing natural-disaster exposure, English skills, trade openness, and population growth. While other countries face challenges related to aging populations, the Philippines has a relatively young population, the report said.
Finance Secretary Carlos G. Dominguez III said the country is about to reach the "demographic sweet spot," with many young Filipinos joining the workforce in the coming years compared to more mature economies in Asia whose populations start to age.