Personiv wins Gold International Business Stevie® Award for 'Best Business Podcast'
Last updated: September 23, 2020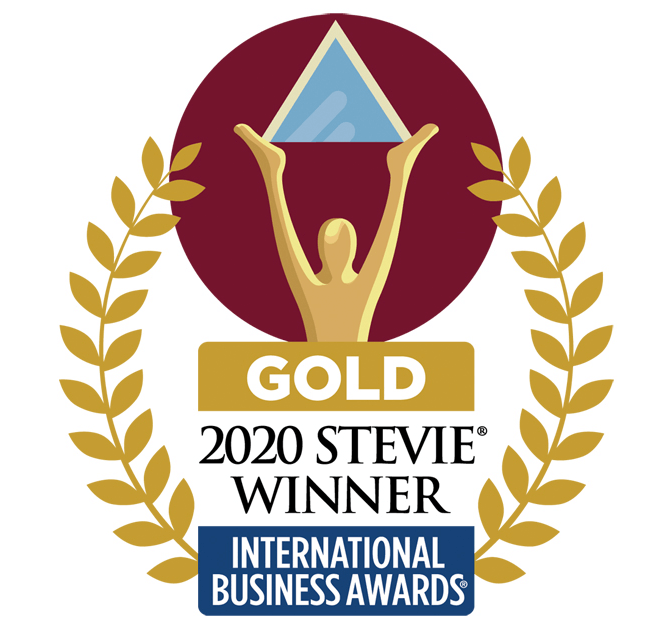 Globally recognized outsourcing provider Personiv was named  the winner of a Gold Stevie® Award in the Publications category of the 17th Annual International Business Awards® today for their financial leadership podcast, CFO Weekly.
The innovative business podcast took the top spot as the first winner ever in the subcategory's inaugural year when it was named 'Best Business Podcast' of 2020.
"Winning Gold from the Stevie International Business Awards is a prestigious honor for the entire Personiv team… We are proud to publish such important, interesting and valuable content for top financial leaders in our podcast CFO Weekly, which is yet another way that our talented team lives one of our foundational company pillars: A Focus on Quality." said Personiv CEO David Lesniak.
Personiv launched the winning podcast, CFO Weekly, in May 2020. Each week, finance leaders in executive roles speak with Personiv's VP & General Manager – FAO Services, Megan Weis, covering topics that have included everything from how to best address the hiring challenges in modern accounting departments to the benefits of women in leadership positions.