Cebu to benefit from government infrastructure projects
Posted on December 19, 2019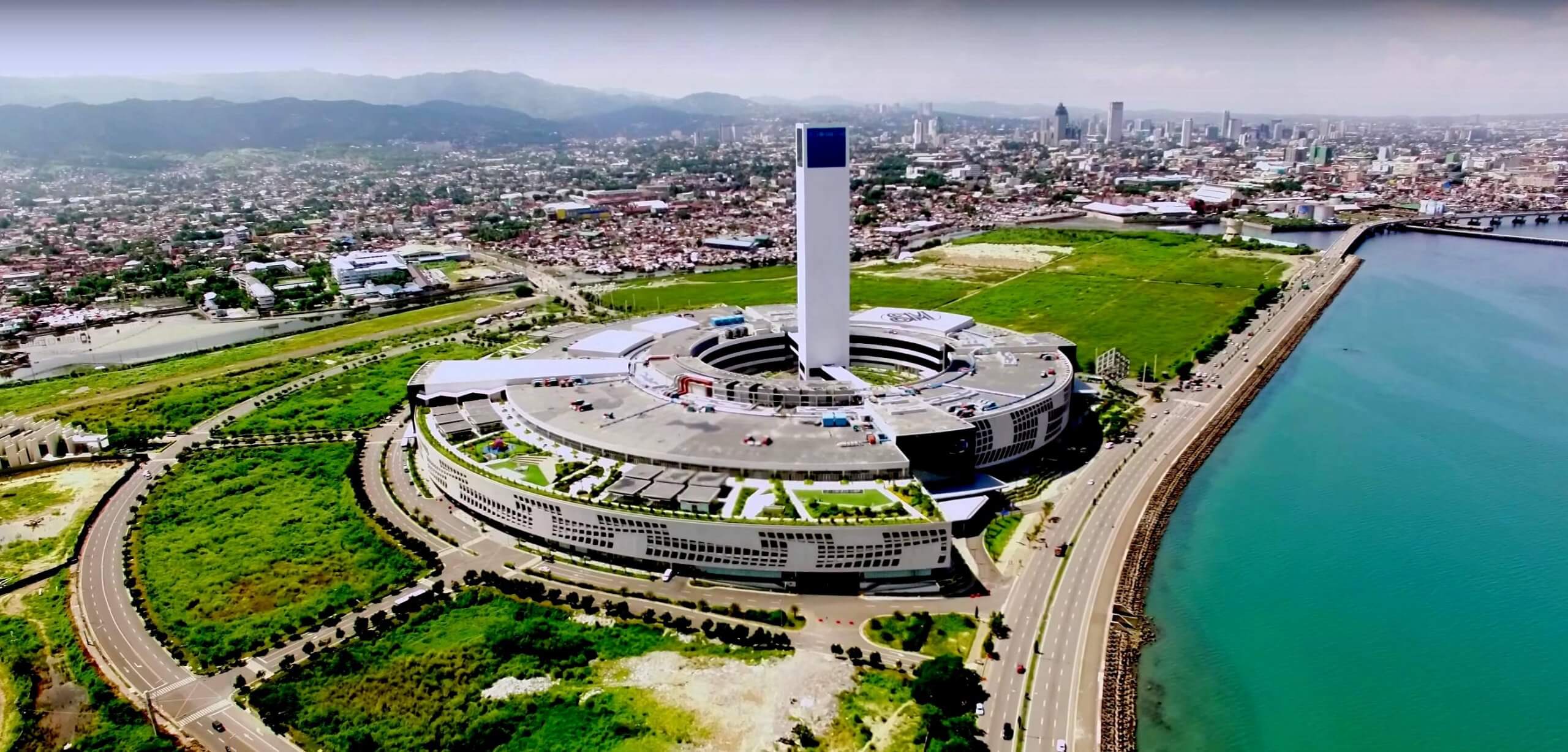 Cebu will benefit from the government's infrastructure projects and its initiative to develop economic zones in areas outside Metro Manila, said commercial real estate services firm Colliers International.
According to Joey Bondoc, Colliers senior manager for research, these measures will encourage offshore gambling companies, BPOs, and knowledge process outsourcing firms to expand or set up operations in Cebu. Colliers said that while Mactan would remain a hub for offshore gaming firms, it expects neighboring Mandaue to host some of these firms.
The English as a Second Language (ESL) sector is also expected to occupy more space within the next two years, with continued office space demand from offshore gaming, outsourcing, and ESL firms sustaining an annual net take-up of about 146,600 square meters until 2021, said Colliers.
In terms of supply, there will be a delivery of 279,000 square meters of new supply from 2020 to 2021, with more than half likely situated in Cebu city's main business district, the firm said.