WNS one of top 50 firms for Learning and Development Leadership
Posted on December 20, 2019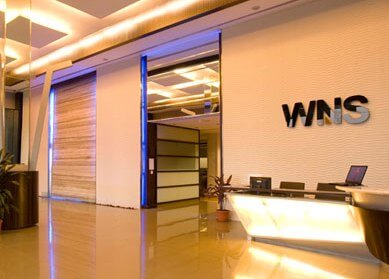 Business process management (BPM) services provider WNS Limited announced that it has been named one of the Top 50 firms for Learning & Development (L&D) Leadership in the 2019 People Capital Index (PCI).
PCI, a research-based indicator of employee and market perception evaluating how well a company is developing its people capital, measures a firm's L&D effectiveness through four foundational elements: enablement, engagement, inclusivity, and alignment with the business.
Commenting on the recognition, Keshav R. Murugesh, Group CEO at WNS, said the learning practices at WNS are driven by an organizational focus on preparing its workers for the future needs of the BPM industry, with the company continuing to upskill and cross-train its global workforce to provide them with meaningful careers and offer its clients best-in-class services.
Meanwhile, R. Swaminathan, chief people officer at WNS, said the best gift companies can give their employees is the gift of staying relevant. He explained that talent development initiatives at WNS are created to enable employees' continuous skill development.