Cebu's IT-BPM group requests satellite AI research center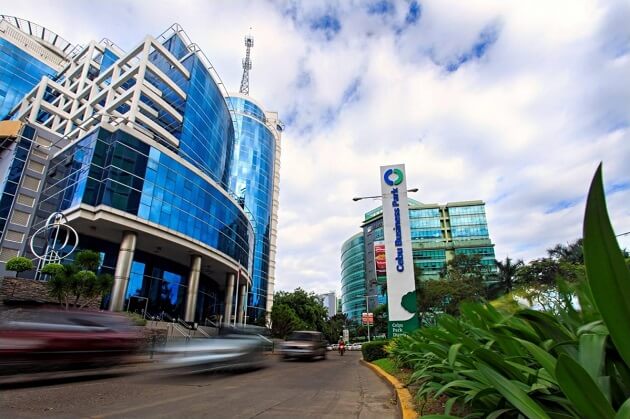 The Cebu Information Technology-Business Process Management Organization (CIB.O) will ask for support from the government to develop a satellite research branch for artificial intelligence (AI) in the province.
Pert Cabataña, CIB.O president, stated that the success of Cebu's Information Technology-business Process Management (IT-BPM) sector has made the organization strive to build a satellite branch of the National Center for AI Research (N-CAIR) in the province for the enforcement of the national AI roadmap.
"CIB.O will endeavor to participate in top efforts by negotiating for a branch research center to be located at the Cebu I.T. Park," Cabataña said. He added that they have been working toward raising the IT-BPM industry to global innovation standards.
The Department of Trade and Industry (DTI) started the National AI Roadmap last May to make sure that the Philippines can benefit from the growing AI industry. 
N-CAIR is the center of the national AI roadmap which "houses full-time scientists and research engineers, serving as the nexus to AI competitiveness of the country."