India's BPO sector faces decline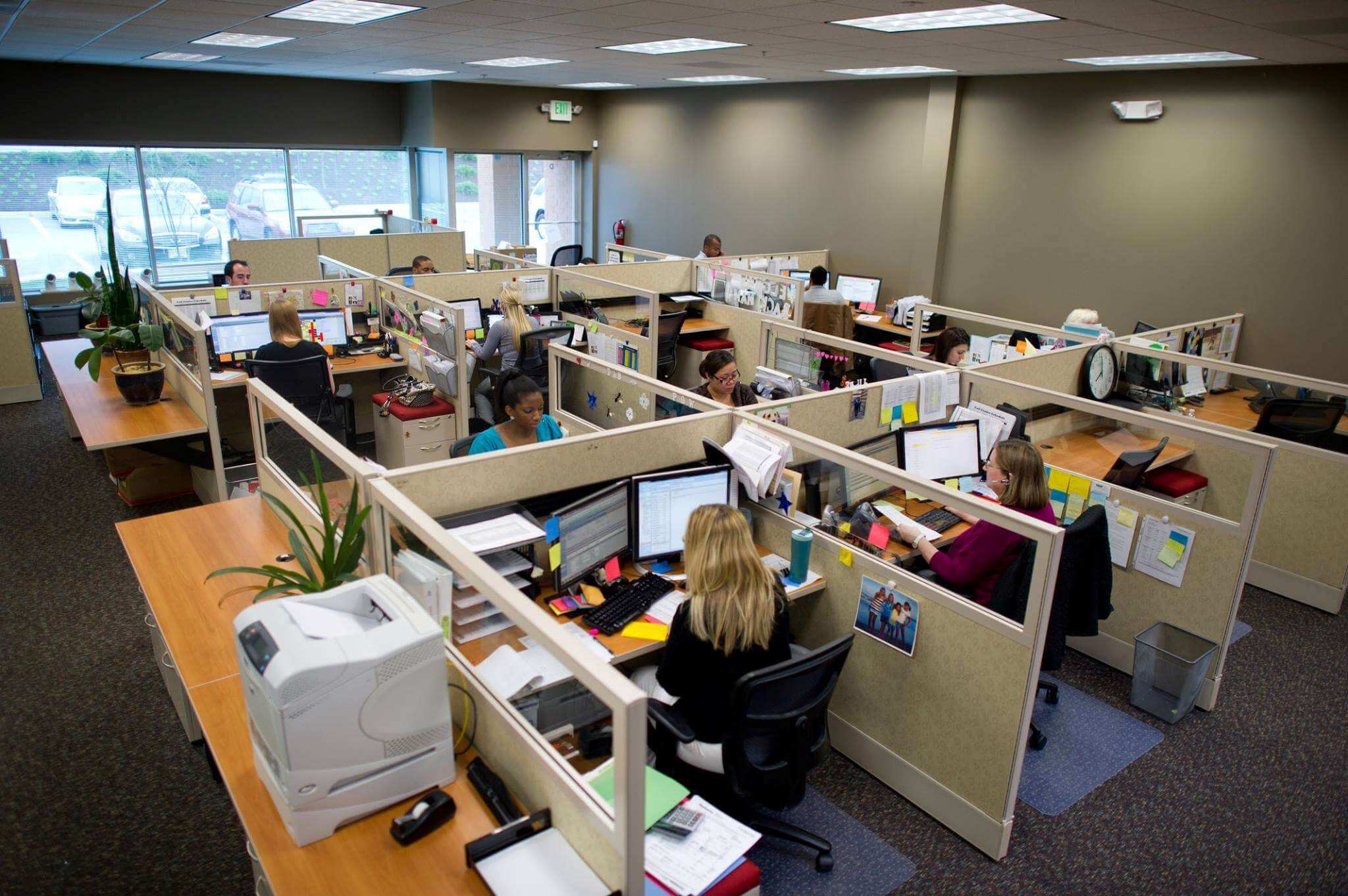 The Business Process Outsourcing (BPO) sector in India is still declining compared to its pre-pandemic business activity, according to a TeamLease survey on 'Jobs and Salaries' for the 2021 fiscal year. 
Out of seventeen industries included in the survey, the BPO sector along with hospitality and industrial manufacturing, automobile & allied industry, construction & real estate, fast-moving consumer durables (FMCD), and fast-moving consumer goods (FMCG) continue to experience a slump this year.
Eight sectors — including agriculture and agrochemicals, BFSI, e-commerce, educational services, healthcare and pharmaceuticals, IT and knowledge services, power and energy, and telecommunications — have shown a slow progression towards recovery.
According to the report, the strained economy and uncertainty have caused more "job profiles to be under scrutiny for increment decisions".
Rituparna Chakraborty, TeamLease co-founder and executive vice president, said, "Besides the Covid-warrior fraternity, frontline job roles in conventional business are spearheaded by the sales and service functions, and remote work is led by the IT function – all of this across sectors and cities…"