Central Luzon reopens economy amid pandemic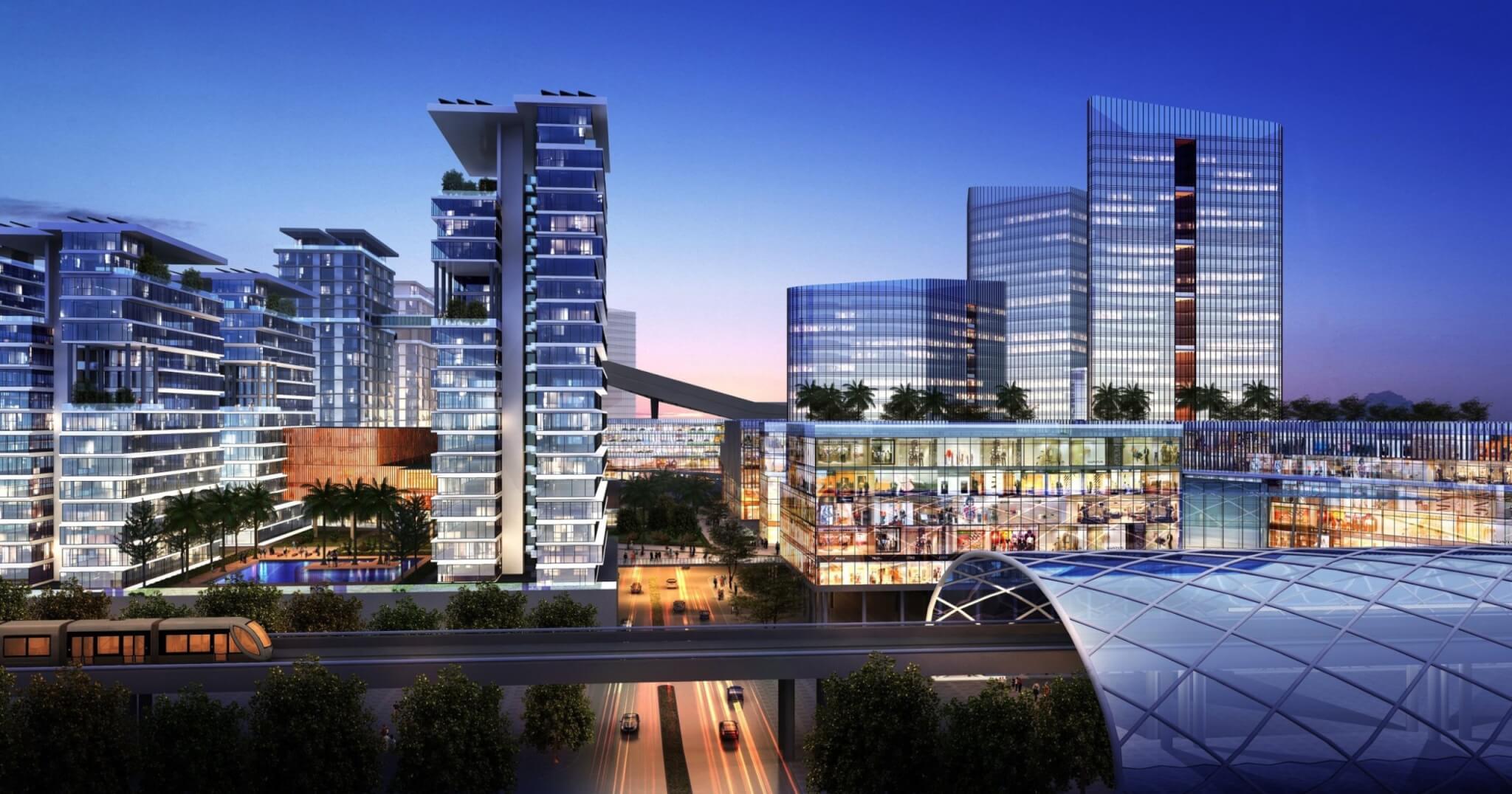 Companies in business process outsourcing (BPO), manufacturing, and leisure industries have resumed their operations in Central Luzon, with 80,000 employees (or 65% of Clark's total workers) returning back to work amid the COVID-19 pandemic.
"We can no longer stay in this prolonged lockdown because the economy is reeling from the effects not only of COVID-19 but of the lockdown. We have to start easing up slowly but surely," said Vince Dizon, president and chief executive officer of the Bases Conversion and Development Authority (BCDA), during the Asia CEO Clark Online Forum held on July 16.
While the kickstarting of the economy is vital, forum participants emphasized that this should not make the pandemic any less of a threat or priority. As more people return to on-site work, local government units (LGUs), the private sector, and citizens must be even more vigilant and disciplined in following health and safety protocols, they said.
"That's what I wanted to talk about: how each and every LGU, each and every company, and most importantly, each and every individual, needs to pitch in to this effort. Because the national government cannot do this alone," said Dizon.