Cloudstaff hits $100M revenue milestone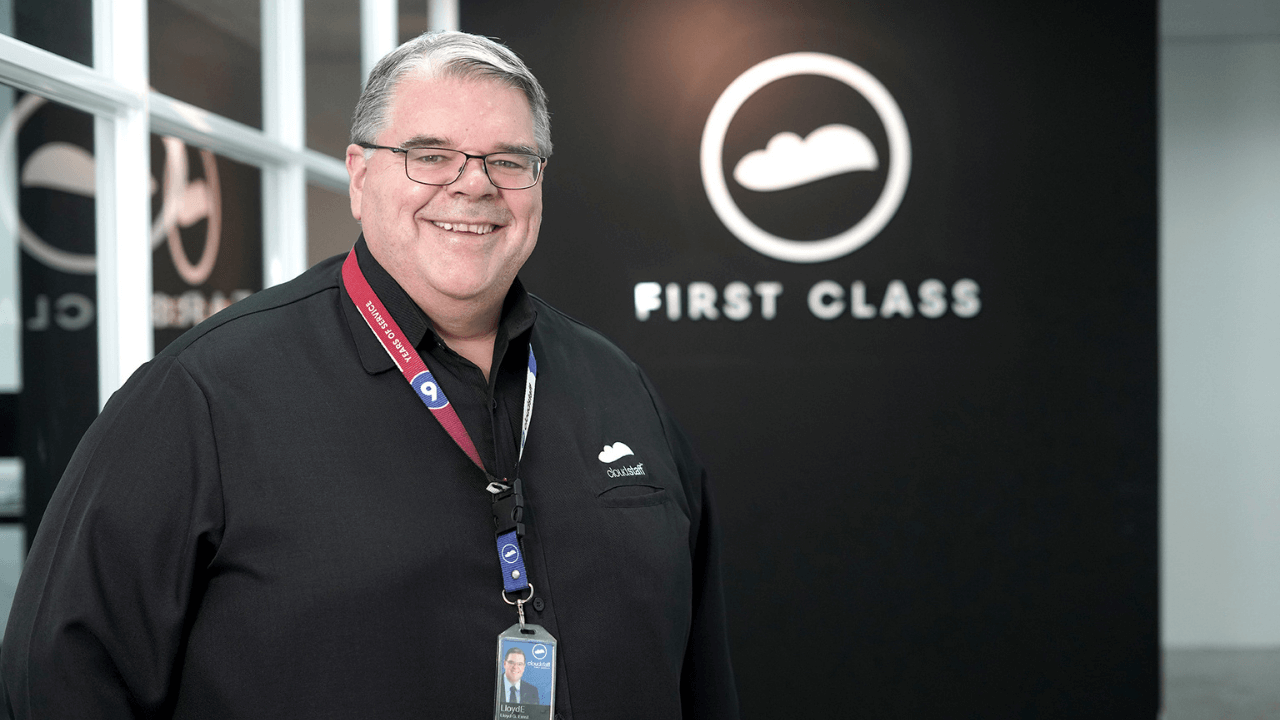 Outsourcing provider Cloudstaff reached $100 million in annualized revenue in January 2021, a milestone attributed to outstanding employee performance, a company executive told Outsource Accelerator in an interview. 
"I would like to express my sincere appreciation to our Cloudstaffers and our amazing customers for helping us achieve this milestone of $100m in Annualized Revenue." Cloudstaff Chief Executive Officer Lloyd Ernst said in a post on employment and business networking site LinkedIn.
Mr Ernst further credits his employees saying, "This achievement is a testament to the hard work and dedication of all of our Cloudstaffers. One of the greatest things about our success is how it helps us change lives. As we work together to deliver best-in-class outsourcing for our customers, we can share our success with the entire Cloudstaff family. Launched in 2021, the Cloudstaff Share Club allows all staff to share in the value we are creating and own a part of the company. This is a huge step on the way to something much bigger for the whole company!"
Ernst told Outsource Accelerator that the company uses an acquisition model where sourcing top performing staff attract high-value customers. 
"The foundation of great outsourcing is a corporate culture that promotes innovation, excellence, and professional growth. "he said.
Cloudstaff believes that great staff attract great customers and great customers attract great staff. 
Ernst said the company is laser focused on helping its customers grow their businesses. 
"Delivering quality outsourcing to our customers is our number one priority, but to do that, great staff and great technology are essential components that together create a seamless customer experience." Ernst said. 
Notably, Cloudstaff achieved the annualized revenue milestone amid the pandemic. Asked how the company managed to weather through the challenges Covid-19, Ernst said "While we never expected the pandemic, our systems and processes were designed from day one to be portable, flexible, and robust. The pandemic may have had a major impact on all of us personally, but our business systems did not miss a beat. In fact, in under a week, we seamlessly migrated over 2,500 staff to home offices."
"As a leading provider of remote workforce staffing solutions, we have developed a scalable platform specifically designed for remote working. This platform significantly reduced the impact the pandemic had on our business." he said.