DTI promises to continue reforms despite admin change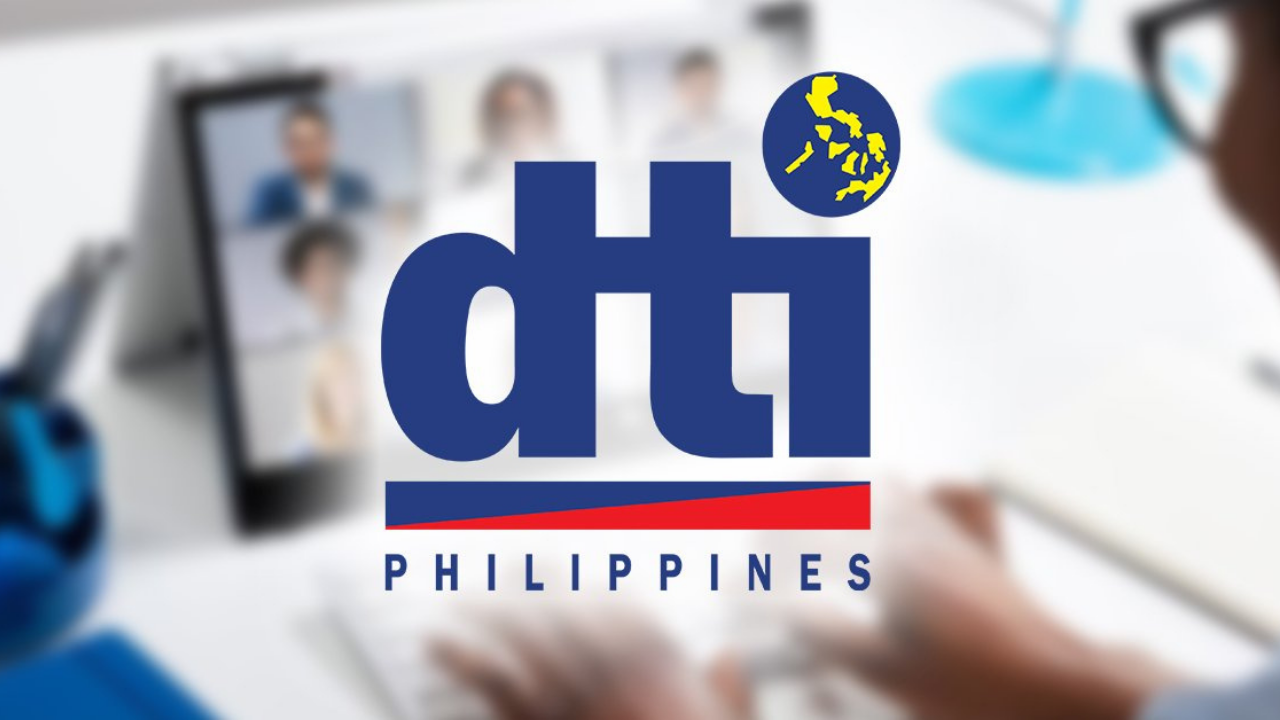 Department of Trade and Industry (DTI) Secretary Ramon Lopez assured American businesses that they will continue their policy reforms despite the expected change in national leadership this May.
In a virtual economic briefing hosted by the Philippine Embassy in Washington DC, Lopez said that they "will remain committed in continuing game-changing reforms and provide the assistance needed by the American businesses and investments to continuously grow and prosper in the Philippines."
The DTI chief also urged US businesses to partner with Filipino enterprises to "build back better" post-pandemic.
He encouraged American firms to invest in local opportunities, particularly in electronics, information technology, business process management, automotive, hyperscalers, and data centers.
Lopez promised foreign companies that they will have "more space to invest" in the country, especially with the amendments made to the Retail Trade Liberalization Act, Foreign Investments Act, and Public Service Act.