Co-working spaces to prop Cebu real estate
Posted on January 25, 2023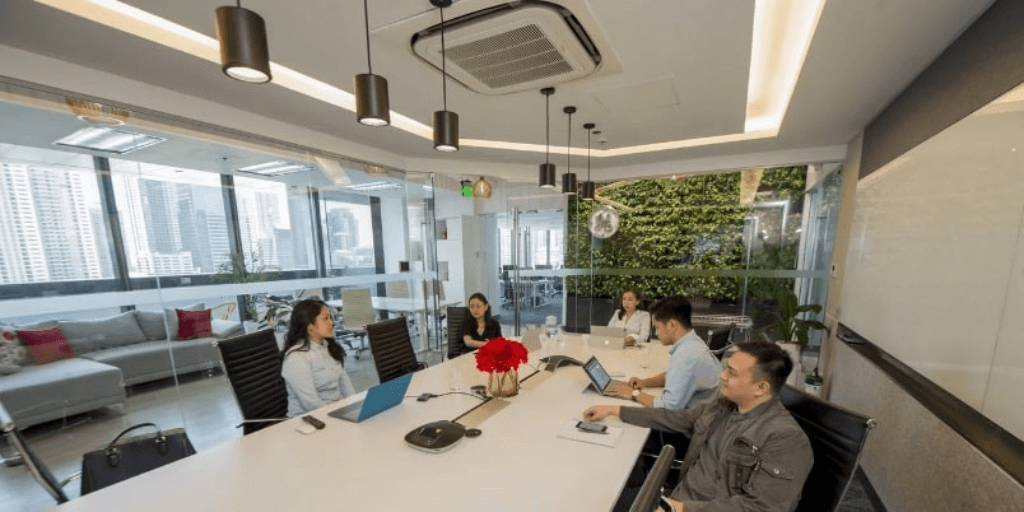 CEBU CITY, PHILIPPINES — Diversification into co-working and flexible workspaces is seen to be a major real estate driver, Canada-based diversified professional services and investment management company Colliers suggests. 
Colliers believes that real estate firms should explore the viability of setting up flexible workspace brands, while tenants should be on the lookout for available flexible workspaces and take advantage of rental corrections in the market.
"Cebu is an attractive location for flexible workspace operators due to the availability of new, and high quality office spaces in the city," Joey Bondoc, associate director for research said.
According to him, Cebu continues to attract business process outsourcing (BPO) and traditional tenants who are potential occupants of flexible workspaces in the city.
"In our view, landlords should explore partnerships with flexible workspace operators or launch their own brands. Landlords in key metropolitan areas such as Clark, Cebu, Davao, and Iloilo should also capture flexible workspace take-up. Cebu will be an attractive location for flexible workspaces as BPO players continue to expand. Flexible workspaces will also be attractive for traditional occupants, especially those that are gauging expansion plans in the near to medium term," Bondoc explained.
"Because of the new ways of working, it is now crucial for building owners to have a flexible workspace provider in their buildings to capture new office space requirements. Given all the uncertainties, flexibility will be the name of the game," said Maricris Joson, director for office services-landlord representation.
"As hybrid work gains traction at the height of the Covid-19 pandemic, flexible work has become the focus of multinational companies. Occupiers should revisit their short- and long-term growth projections to properly assess their real estate needs and take advantage of the flexible work solutions as an interim alternative," said Patricia Cruz, associate director for office services-tenant representation.