40,000 jobs posted in Utah in 2022
Posted on January 24, 2023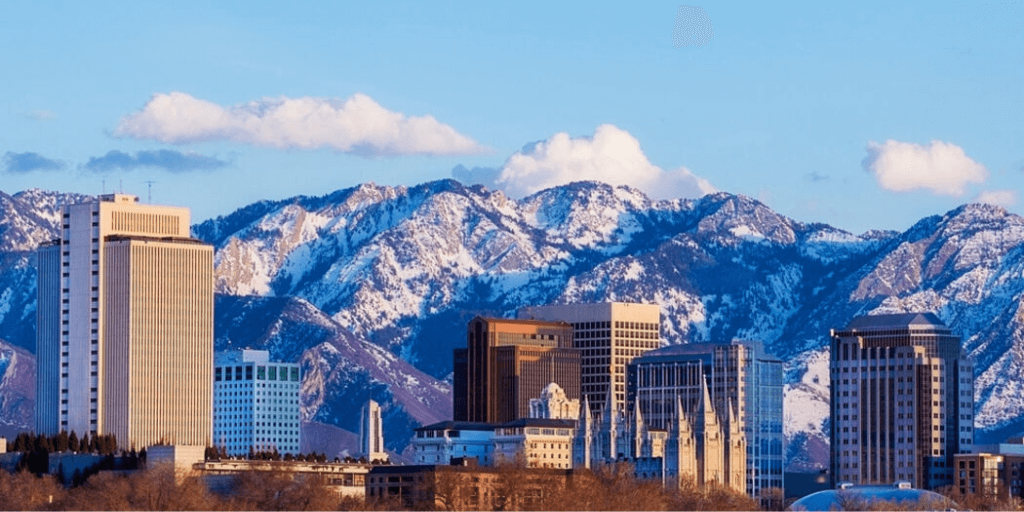 UTAH, UNITED STATES — At least 40,000 jobs were added to Utah's job market in 2022 despite fears over inflation, a shaky stock market, rising interest rates and other economic indicators, according to a new report from the state Department of Workforce Services.
"All of 2022 will be categorized as a robust economic year for Utah," said Mark Knold, chief economist at the Department of Workforce Services. 
"For most of the year, job growth was above average. Job availability and labor utilization was so pervasive that the unemployment rate fell to a historical low of 2.0%. This year starts with the unemployment rate at 2.2%, which still speaks to that same labor-strength platform. This is the launching point for Utah's 2023 economy."
Utah's rate of job growth was about double the national average while the unemployment rate was more than a percentage point lower.
"Utah ends the year in a strong economic position," Knold said.
On the national level, employers posted an estimated 223,000 jobs, a slowdown compared to previous months that experts said could be a foreshadowing of a deeper pullback and potential recession in 2023. 
According to the U.S. Bureau of Labor Statistics, unemployment rate fell from 3.7% to 3.5%, matching a 50-year low.