Coca-Cola launches first mega hub in the Philippines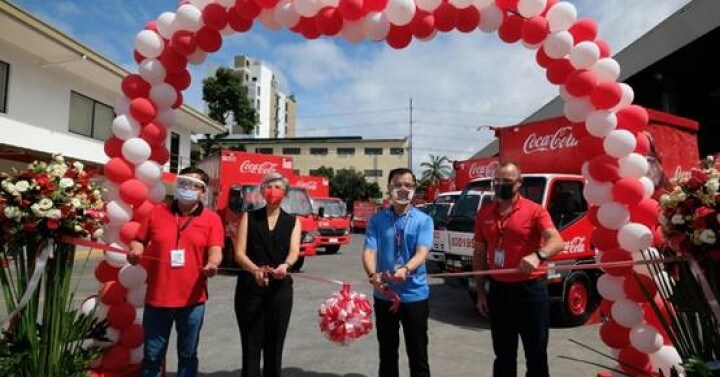 The bottling arm of Coca-Cola, Coca-Cola Beverages Philippines Inc. (CCBPI), launched a Mega Manila Hub in Manila Port, Tondo last June 28. 
In collaboration with Container Bridge Philippines Inc. and Manila North Harbor Point Inc, CCBPI will use the hub to coordinate transport and save costs while serving more people in the country.
CCBPI president and CEO Gareth McGeown said in a statement, "On an annual basis, we ship around 6,000 containers across the country… We source them from Sta. Rosa in the North and then we ship them to Visayas and Mindanao through the Manila Bay. Therefore, we decided that this would be a wonderful time and a wonderful opportunity to launch this Mega Manila Hub for CCBPI." 
The mega hub is a part of CCBPI's commitment to an operation expansion despite the difficulties and challenges that the COVID-19 pandemic has brought into the country's economy.