Concentrix hosts 'Hoop for A Cause' event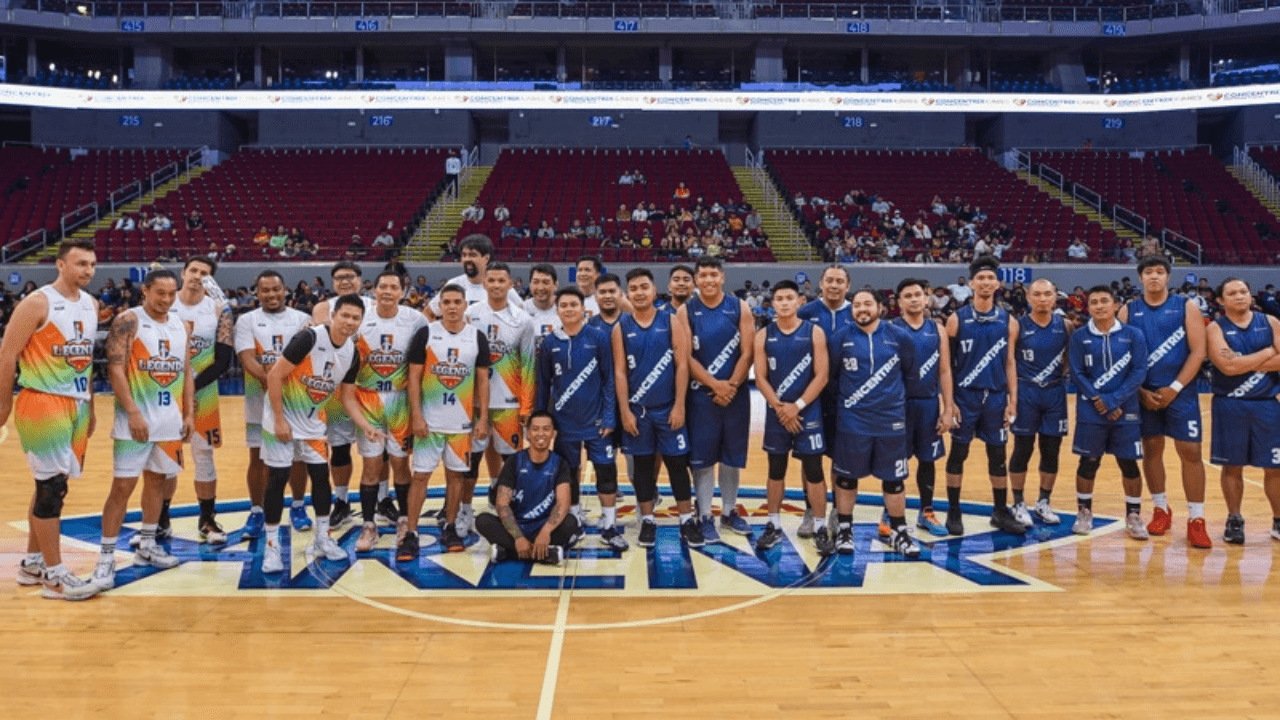 PASAY CITY, PHILIPPINES — Global business services firm Concentrix recently hosted its "Hoop for A Cause" charity game with 12 Philippine Basketball Association (PBA) Legends at the Mall of Asia Arena.
The game — played by the PBA legends versus Concentrix's staff — raised over Php2 million in ticket sales from the company's employees who brought friends and family to the event. 
The entire proceeds were added to the Concentrix Cares Staff Pledge Donation Program, a ready fund raised by staff for fellow team member beneficiaries in need of additional financial support. 
Concentrix Philippines SVP and Country Leader Amit Jagga thanked the company's People Solutions team, staff donors, and the PBA Legends Foundation for making the event possible. 
"They all showed that being legendary does not stop with the professional work, but rather what they do outside the game to help their communities that makes them truly legendary," he added.
Aside from the charity game, the event also launched the BPO Women's Volleyball Tournament, where Concentrix is one of the participating companies. Event organizers also gave away International Women's Month freebies and hosted a meet-and-greet with participating PBA Legends.
Concentrix is an American business services company specializing in customer engagement and business performance. The firm landed 12th place in the Time Doctor OA500, the first objective index of the world's top 500 outsourcing companies.