Monstarlab hosts 'BPO Beyond Borders' event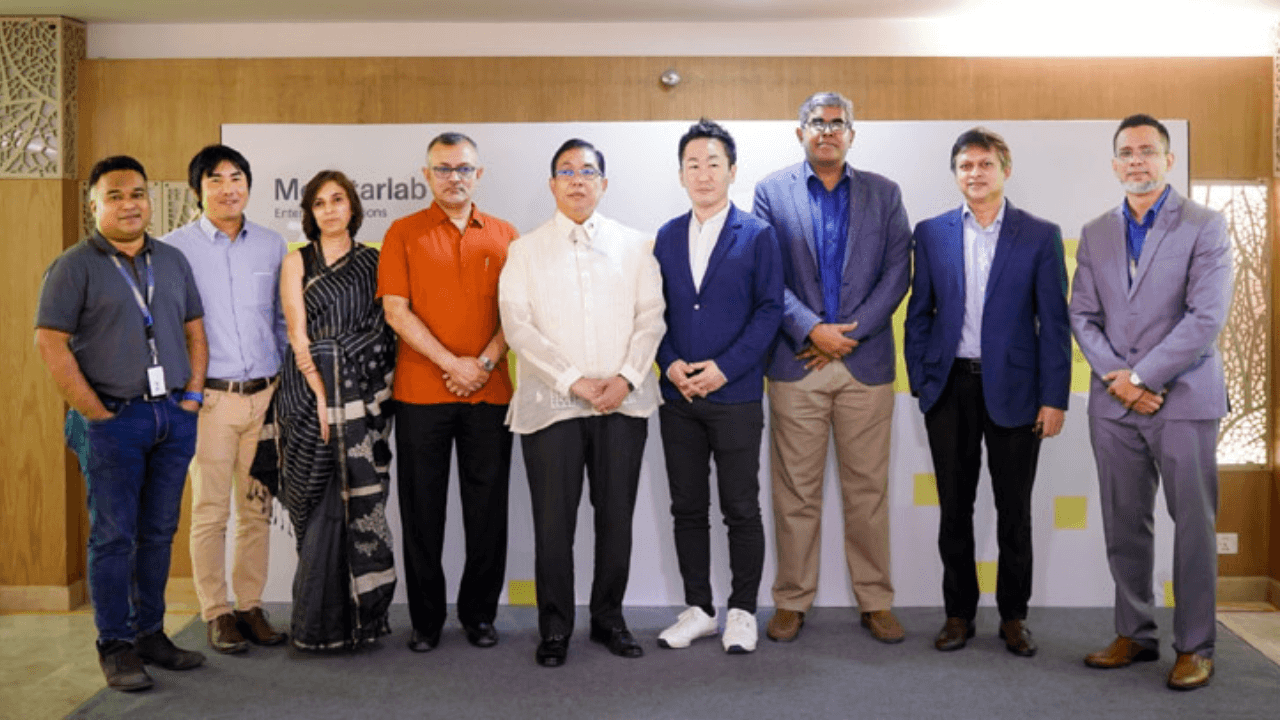 DHAKA, BANGLADESH — ​​Digital consultancy Monstarlab Enterprise Solutions hosted a meet and greet event titled "BPO Beyond Borders" to share insights and discuss possible collaborations for the country's outsourcing sector. 
Several Bangladesh Association of Contact Center and Outsourcing (BACCO) officials attended the meeting, including its President, Wahid Sharif, Vice President Tanvir Ibrahim, Secretary General Tawhid Hossain, and Local Market Development Co-chairman Mehdi Hasan Zulfiqar. 
STC Chairman Shamima Begum also graced the event, along with Ekmattra Founder Hiroki Watanabe and AjkerDeal, Delivery Tiger, and Bdjobs.com Co-founder Fahim Mashroor. 
Also present were Monstarlab's Managing Director and Global Financial Shared Service Center Head Rasheduzzaman Khan Dipto and Group Deputy CEO and CFO Yoshihiro Nakahara.
The attendees discussed how a progressive business could acquire BPO services to reduce costs without compromising quality, improving efficiency, and gaining access to specialized expertise and technology. 
Additionally, Nakahara emphasized the importance of collaboration, how young entrepreneurs can outsource different services, and how business process outsourcing companies (BPOs) can change Bangladesh's socioeconomic structure and economy.
The attendees also pointed out the importance of these types of meetings to create a bridge between the BPO service providers and other industry leaders.