Concentrix preparing to lose tax breaks from the PH gov't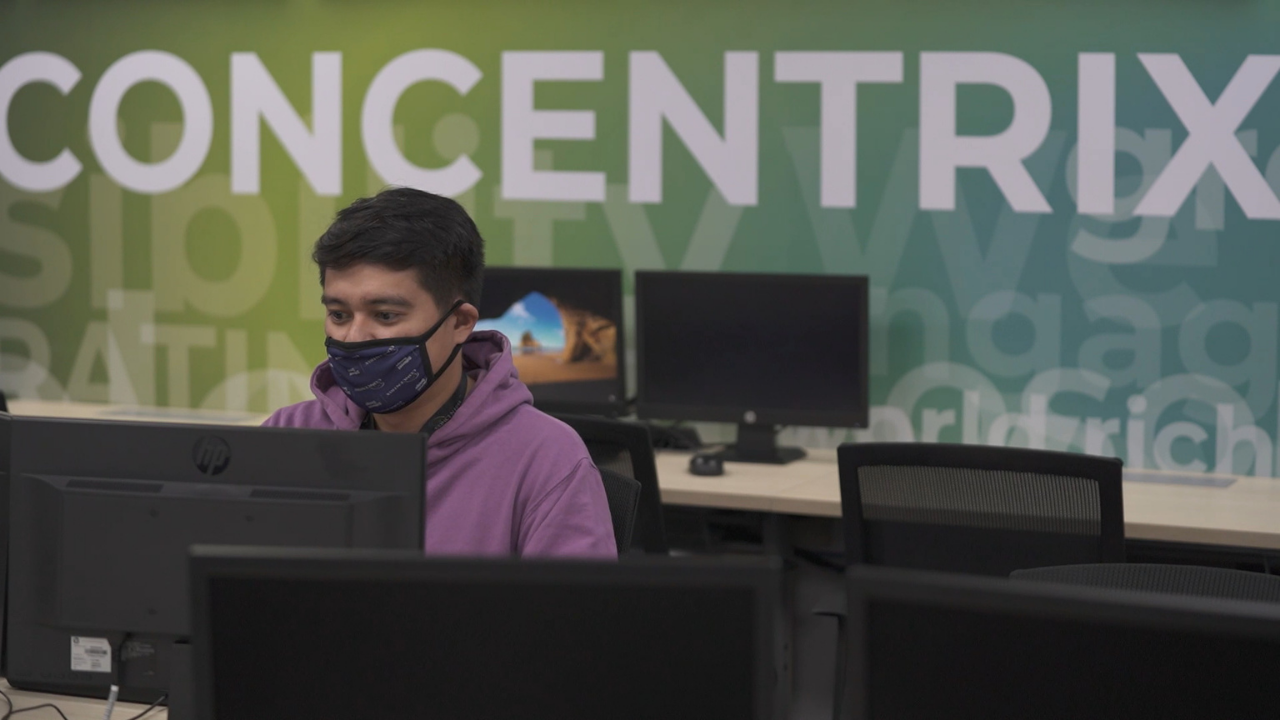 Business Process Outsourcing (BPO) provider Concentrix is ready to lose its tax incentives from the Philippine government as they allow 60% of their employees to continue working from home.
Concentrix Regional General Counsel in the Asia and Pacific Michael Montero said that they kept a hybrid work setup for their 100,000 workforce due to "practical reasons."
Montero explained that most of their clients believe that a hybrid setup is "more insulated from the risks" in case of another COVID-19 outbreak.
Additionally, when the company surveyed 10,000 of its workers last March, 80% of respondents said that a return-to-office order would affect their decision to stay in the industry.
"We tied those two [conclusions] together. The clients are the ones who prefer it. The employees also want it," Montero stated. "By and large, we need to retain the status quo."
But keeping a hybrid work setup would mean letting go of tax breaks, including a five per cent gross income earned tax, and instead, paying a 25% corporate income tax.
The Fiscal Incentives Review Board (FIRB), which oversees the grant of tax breaks to qualified businesses, required all IT-BPO companies to go back to their offices on April 1.