FIRB reiterates return-to-office mandate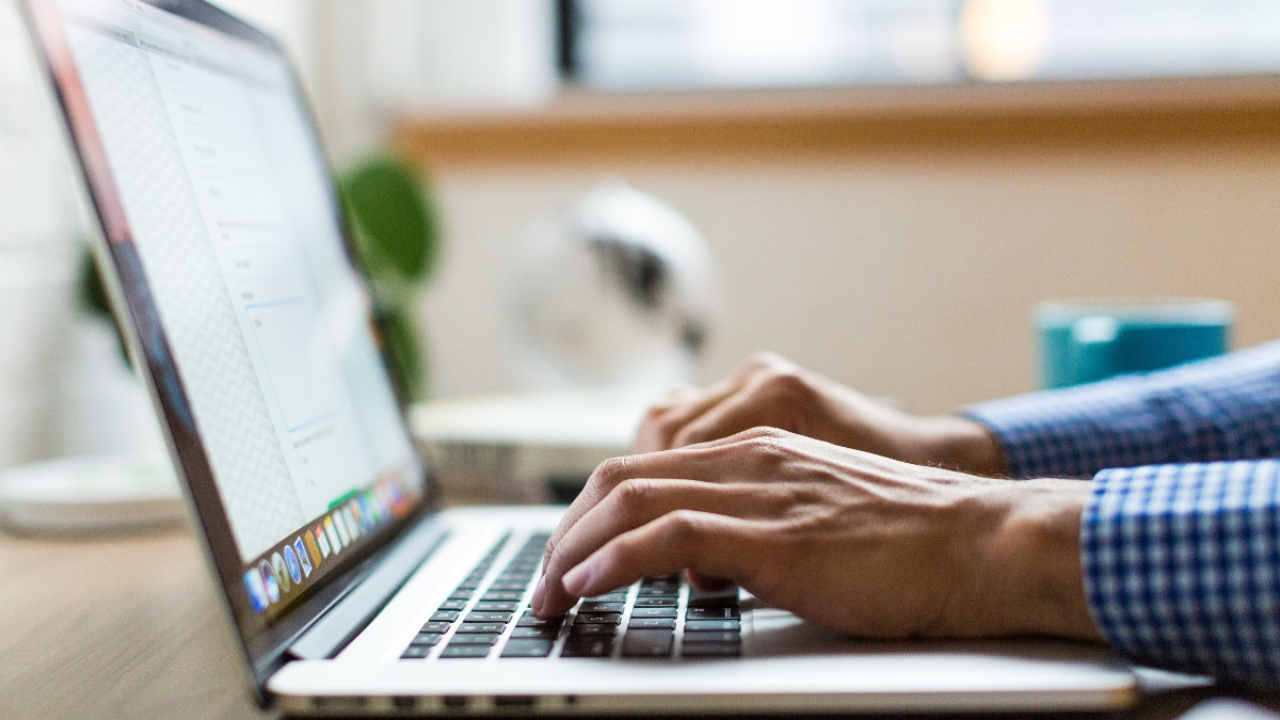 The Fiscal Incentives Review Board (FIRB) is firm on its decision to require Information Technology-Business Process Outsourcing (IT-BPO) firms to go back to their offices.
In a statement, FIRB Secretariat Head and Finance Assistant Secretary Juvy Danofrata said that the work-from-home (WFH) setup is only "a time-bound temporary measure to address the work constraints at the height of the pandemic."
Danofrata stated that the agency believes "that the current situation already allows us to direct our policies towards fully reopening the economy.
"Given the increasing vaccination rate of Filipinos nationwide, we can now undertake safety measures for the physical reporting of employees," she added.
The FIRB Secretariat also cited President Rodrigo Duterte's order to bring back 100% of the workforce for all companies and organizations in areas under Alert Level 1.
The FIRB issued the statement amid renewed calls for the continued adoption of flexible or off-site work arrangements for IT-BPOs without losing their tax perks.
Danofrata noted that this request "is an utter disregard and violation of the aforementioned provision of (the) law."