Concentrix releases remote work platform with facial biometric authentication
Posted on August 14, 2020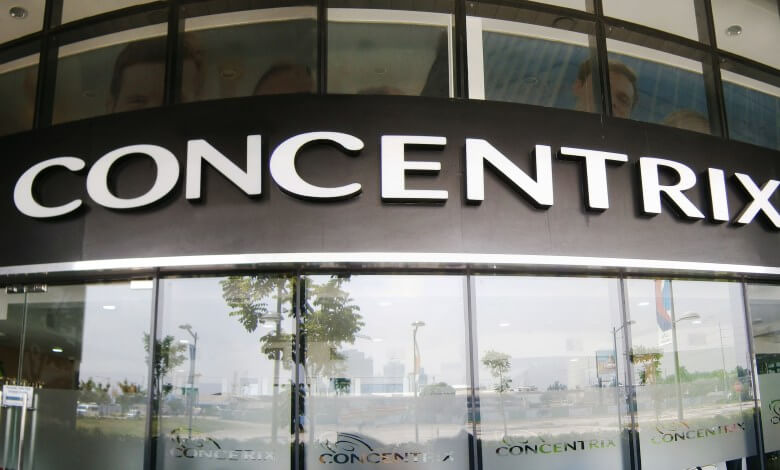 Business process outsourcing (BPO) firm Concentrix has launched a Work-at-Home (WAH) platform with biometric authentication for the customer experience to support remote working. The new SecureCX aims to bring security to off-premise office environments with its advanced digital tools.
With the new SecureCX, employees use facial recognition for authentication, and technologies included in the proprietary platform provide monitoring for mobile phone use, shoulder surfing, background noise and nearby recording devices or ports.
"SecureCX represents the future of security in both on-premise and work-at-home environments… We will continue to invest in evolving technology that ensures the highest possible level of security for our clients and their confidential business information." said Concentrix President Chris Caldwell.