Concentrix revenue up 13.1% y-o-y in Q3
Posted on September 30, 2022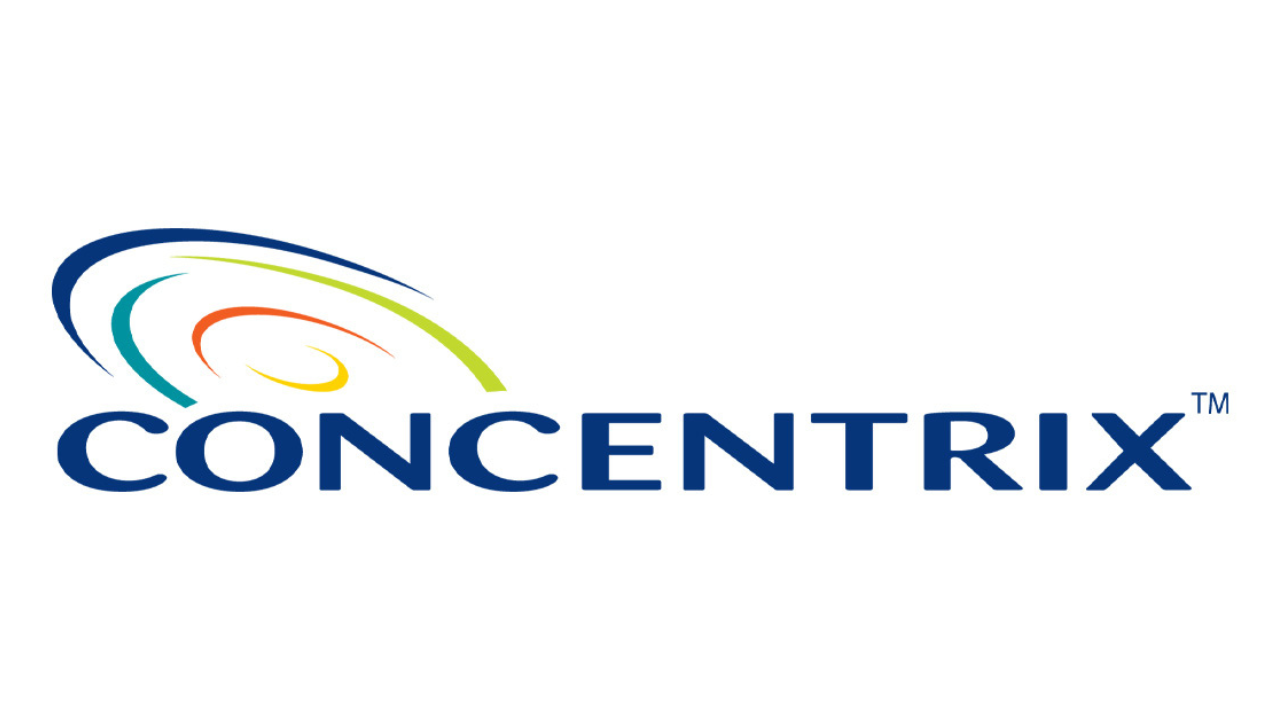 IT service management company Concentrix reported a 13.1% year-on-year revenue growth to $1,579.6 million in the third quarter. 
In its latest financial results, Concentrix CEO and President Chris Caldwell said that the company "executed well in the third quarter, delivering solid revenue growth and profit improvements even in the uncertain macro environment."
Concentrix closed "two very large deals" in the quarter that takes advantage of their CX operations, Catalyst capabilities, and boost growth across their entire business portfolio.
In addition, the firm had also acquired business services company ServiceSource, allowing them access to its world-class B2B sales team. 
"This acquisition continues to build out our differentiated offerings, making us a go-to partner for Designing, Building, and Running the Future of CX," noted Caldwell. 
The Concentrix CEO also highlighted that their organization was "no slouch" when acquiring new business, having onboarded a Fortune 100 company in its "largest deal ever." 
All these promising results have led Concetrix executives to remain confident for the rest of the year, estimating a nine per cent full-year revenue growth at the end of 2022.