Alorica appoints longtime APAC leader as new COO
Posted on September 30, 2022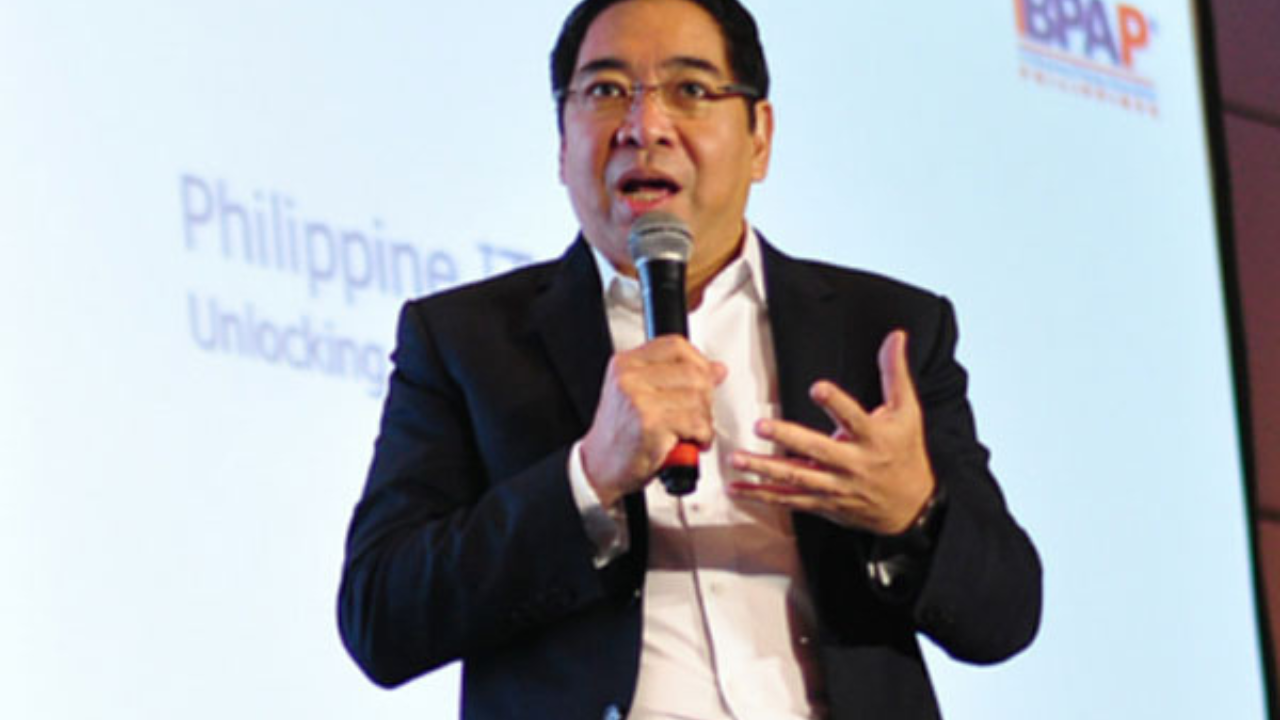 Next-generation customer experience (CX) solutions provider Alorica Inc announced the promotion of its Asia Pacific (APAC) President Bong Borja to Chief Operating Officer (COO) as part of the firm's global transformation strategy. 
In a statement, the firm said that Borja would play an "instrumental role" in leading Alorica's operations for its 100,000+ workforce.
Borja worked as Alorica's APAC Operations President. His deep experience and a proven track record of success in leading multinational teams have also earned him a reputation as a pioneer of the Philippine outsourcing industry. 
In his elevated position as COO, Borja will oversee global operations across APAC, Latin America & The Caribbean, and North America. He will also continue directly managing the APAC region until his successor as President of APAC Operations is named in Q4.
Alorica CEO Greg Haller said that as the industry "becomes increasingly digital, consultative and globally focused, Bong's trailblazer mentality will help us maintain our industry leadership…."
For his part, Borja said, "I look forward to continue innovating and executing with Greg and our executive leadership team to ensure we exceed our customers' needs, while empowering our employees' professional success."