Conduent hit by maze ransomware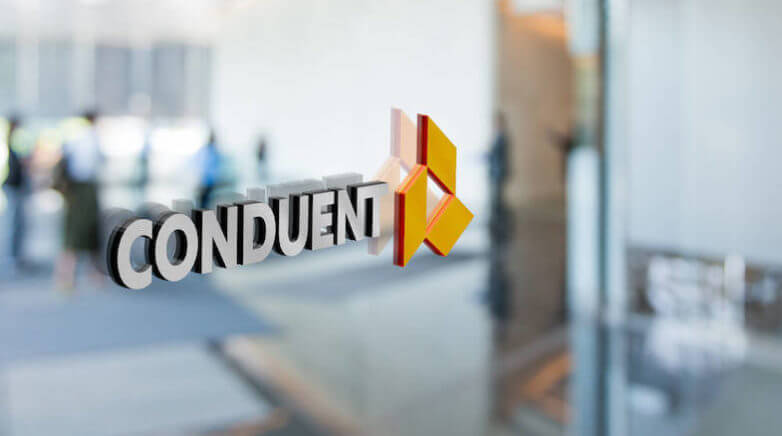 Business process outsourcing (BPO) firm Conduent's European operations were hit with ransomware last week, which two security companies said has led to the leak of internal company documents on to the web.
Conduent released a statement today confirming that the attack happened on May 29, and that the attack lasted about nine hours before its systems were back online. The statement also said, "As our investigation continues, we have on-going internal and external security forensics and anti-virus teams reviewing and monitoring our European infrastructure."
Further, the BPO firm did not respond to a question about whether any documents were taken, or whether any data was stolen from its governmental customers.