Q1 FDI pledges lowest in two years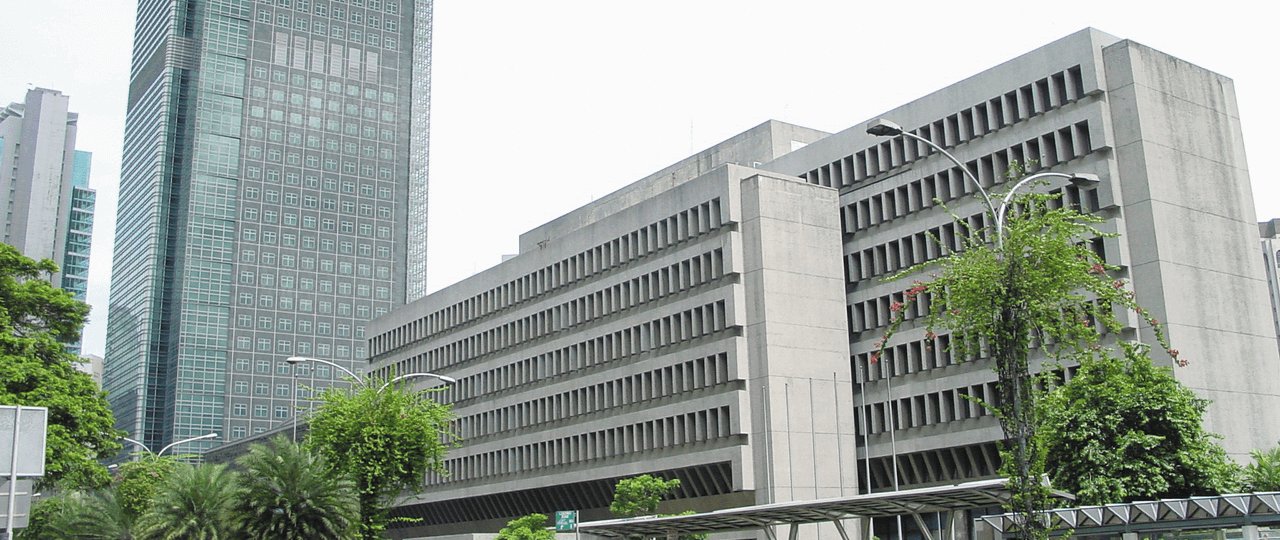 Approved foreign investment pledges in the first quarter fell to its lowest level in two years, as foreign direct investments (FDI) committed with investment promotion agencies (IPAs) dropped 36.2% to P29.36 billion in the first three months of the year. P45.98 billion was recorded in the first quarter of 2019.
This year, combined investment pledges by both foreigners and Filipino nationals totaled P114.77 billion, down 58.1% from P274.23 billion a year ago.
The United Kingdom was the biggest source of FDI commitments in the first quarter with P6.15 billion, around 21.7 times bigger than a year ago and accounting for 21% of the total for that period. It was followed by the US and China, pledging P5.74 billion (19.6% share) and P4.9 billion (16.7% share), respectively.