Contact center industry sees recovery in second sem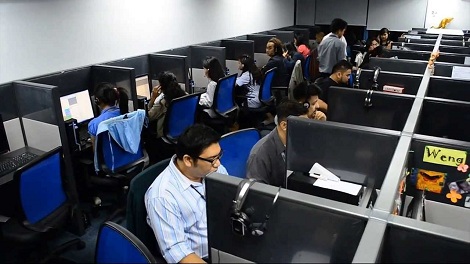 The Contact Center Association of the Philippines (CCAP) is confident that the contact center industry will bounce back in the second half of the year, despite the negative impact of COVID-19.
CCAP president Jojo Uligan explained that the first half of the year has always been slower, since that is the end of the peak season, and end of contracts that they have serviced. Further, they are seeing a rebound in the third and fourth quarters for the industry.
"Once the enhanced community quarantine (ECQ) is lifted, clients will require more people, so we take advantage of higher volume in the third and fourth quarters to recover the losses from the pandemic in the first two quarters," Uligan added.