More businesses allowed to resume in Davao City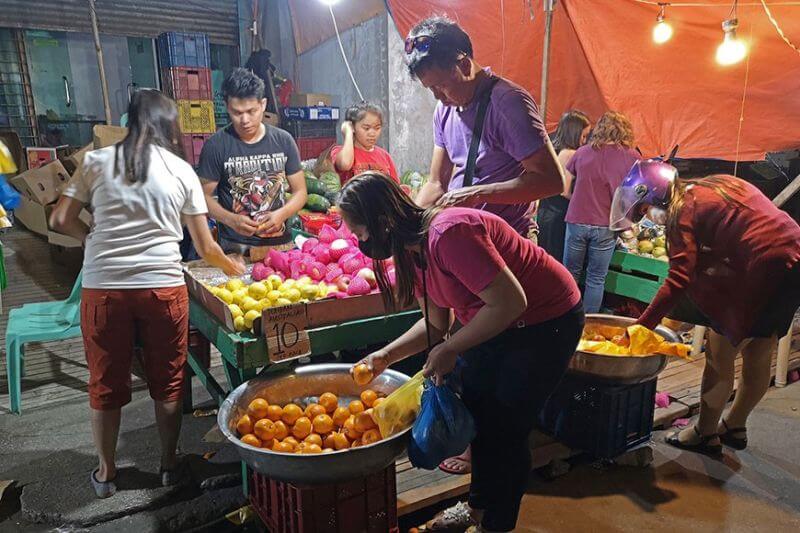 More business types are now allowed to operate in Davao City after the city government adopted the national government's Omnibus Guidelines on the Implementation of Community Quarantine issued by the Inter-Agency Task Force for the Management of Emerging Infectious Diseases (IATF-EID).
Establishments now allowed to resume are laundry shops, private enterprises involved in the provision of essential goods and services, and activities in the value chain related to food and medicine production; and clothing, accessories, hardware, housewares, school, and office supplies but for delivery only.
Under the Executive Order 23-A issued on April 2, all non-essential private establishments and offices are still closed, except for groceries and wet markets, hospitals, gas stations, business process outsourcing (BPO) or call center offices, pharmacies, banks, hardware, media outlets, and other related entities.